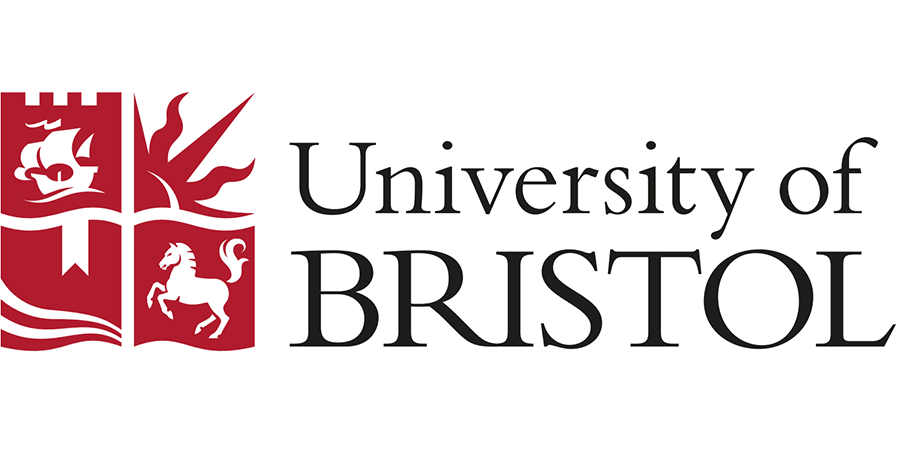 Pre-sessional EAP tutors
University of Bristol -Centre for English Language and Foundation Studies (CELFS)
Hourly pay rate: £28.30 (including teaching and preparation)
Additional pay: 12.07% holiday pay against total contract, payable at the end of the contract. Tutors will also be paid for 2 days attendance on a pre-course induction programme. Please note that attendance at induction is a contractual obligation.
For a full-time Pre-sessional teaching contract (21 teaching hours per week), this equates to £594.30 per week plus 12.07% holiday pay (payable at the end of the contract).
The Centre for English Language and Foundation Studies (CELFS) at the University of Bristol is seeking qualified EAP tutors for our summer Pre-sessional courses in English for Academic Purposes. Established in its current form in 2011, we are an extremely ambitious Centre with a set of aims that we are eager to fulfil and exceed. With that in mind, enthusiasm, a 'can-do' attitude, an ability to work under pressure and desire for a challenge are key.
Applicants should be graduates with a DELTA and preferably previous experience of teaching on a pre-sessional course.
Course A: 17 June – 29 August 2014 (including tutor induction)
Course B: 17 July – 29 August 2014 (including tutor induction)
Please note both courses are effectively full-time with the 21 hours potentially spread over the academic week. Applicants need to be available for the whole of the period of the course for which they are applying. For additional information regarding these courses, please refer to the attached course description document or visit our website: http://www.bristol.ac.uk/english-language/efl/pre-sessional/
Application process: Applicants are required to send a current C.V, with details of their availability, to this email address: celfs-enquiries@bristol.ac.uk
Accommodation: Summer accommodation may also be available; for further details, please contact our Accommodation Office on: Tel: 0117 95 46640
Email: accom-office@bristol.ac.uk
Website: http://www.bristol.ac.uk/accommodation/language-students/#summer-fees
Contact: If you have any questions or would like further information on these posts, please contact Martin Jenkins on Martin.Jenkins@bristol.ac.uk
We will start interviewing in February.