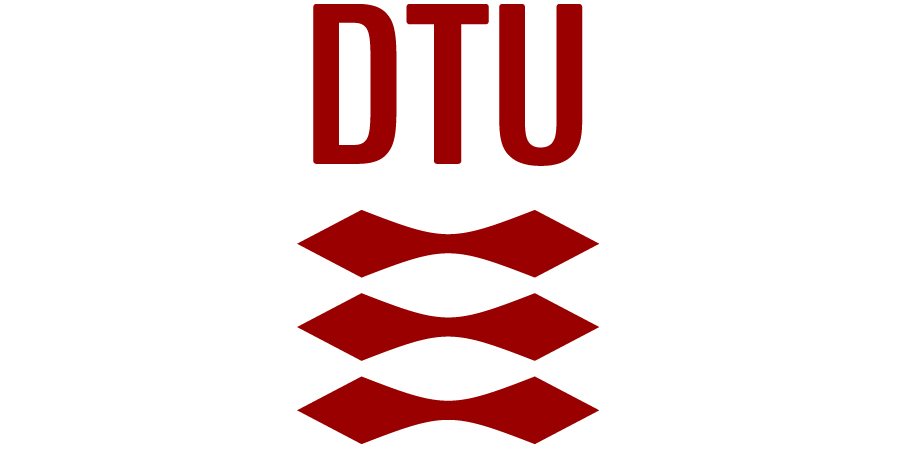 Assistant/Associate Professorship focussed on Applied Mathematics
Technical University of Denmark - DTU Compute
DTU Compute, Section for Dynamical Systems at the Technical University of Denmark invites applications for an assistant/associate professorship with focus on applied mathematics. 
DTU Compute is an internationally unique academic environment spanning the science disciplines mathematics, statistics and computer science. At the same time DTU Compute is an engineering department covering informatics and communication technologies (ICT) in their broadest sense. Finally, DTU Compute plays a major role in addressing the societal challenges of the digital society where ICT is a part of every industry, service, and human endeavour. 
DTU Compute strives to achieve research excellence in its basic science disciplines, to achieve technological leadership in research and innovation, and to address societal challenges in collaboration with partners at DTU and other academic institutions, nationally and internationally, and, equally important, with industry and organizations. DTU Compute interacts with leading centres and strategic partners in order to increase participation in major consortia. 
DTU Compute plays a central role in education at all levels of the engineering programmes at DTU - both in terms of our scientific disciplines and our didactic innovation. 
Responsibilities and tasks
The assistant/associate professor is expected to work closely with colleagues in the Department of Applied Mathematics and Computer Science in general, with colleagues in the Section for Dynamical Systems in particular, as well as with colleagues in other DTU departments, in both teaching and research. 
The teaching responsibilities spans from introductory courses through master- and Ph.D. level courses. Within research the candidate is expected to contribute to enhance the department's core competences within nonlinear ordinary, partial, deterministic and/or stochastic differential equations. The candidate will develop modelling using differential equations and dynamical systems theory. Cooperation with industry on mathematical modelling is considered an important task of the position. The candidate is expected to seek international cooperation, engage in project management and to take leadership in the development of the research field of dynamical systems and its applications for society and industry. 
Research Areas
We seek a candidate with an active research interest and documented research experience, within one or more of the following areas: 
Modelling of dynamical systems using linear and nonlinear ordinary differential equations, and/or difference equations, and/or partial differential equations, and/or stochastic differential equations. Use of both analytical and numerical methods. Applications for society and industry. 
Application procedure
To apply, please read the full job advertisement at www.career.dtu.dk
Application deadline: 1 November 2016 
DTU Compute has a total staff of 400 including 100 faculty members and 130 Ph.D. students. We offer introductory courses in mathematics, statistics, and computer science to all engineering programmes at DTU and specialised courses to the mathematics, computer science, and other programmes. We offer continuing education courses and scientific advice within our research disciplines, and provide a portfolio of innovation activities for students and employees. 
DTU is a technical university providing internationally leading research, education, innovation and scientific advice. Our staff of 5,800 advance science and technology to create innovative solutions that meet the demands of society; and our 10,300 students are being educated to address the technological challenges of the future. DTU is an independent academic university collaborating globally with business, industry, government, and public agencies. 
Share this job
We value your feedback on the quality of our adverts. If you have a comment to make about the overall quality of this advert, or its categorisation then please
send us your feedback
Advert information