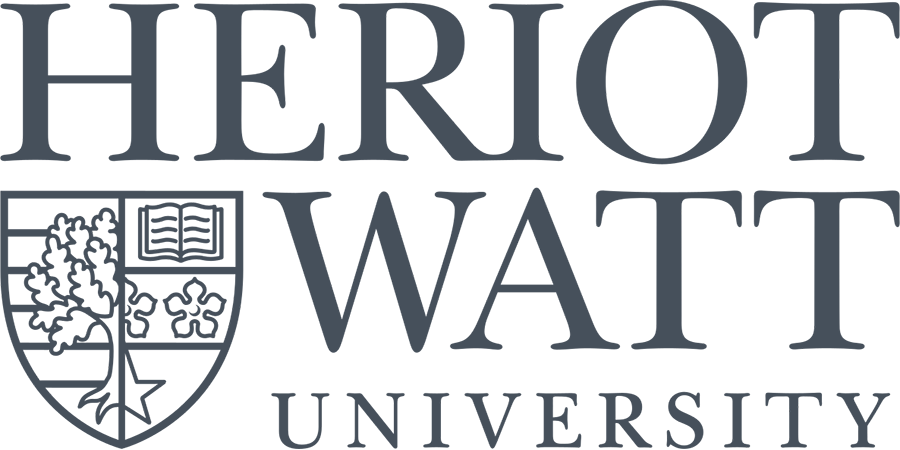 PDRA Arctic Ecosystem Dynamics and Carbon Cycling
Heriot-Watt University - School of Energy, Geoscience, Infrastructure and Society
Applications are invited for a Postdoctoral Research Associate (PDRA) to work with Professor Philip Wookey, Chair in Ecosystem Science, for a period of 42 months. The position is based within the Institute of Life and Earth Sciences (ILES) in the School of Energy, Geoscience, Infrastructure and Society (EGIS) at Heriot-Watt University. 
The successful appointee will be centrally involved in the delivery of the UK Natural Environment Research Council (NERC) project entitled "PRIME-TIME: Will more productive Arctic ecosystems sequester less soil carbon.  A key role for priming in the rhizosphere". This is a collaborative project involving Dr Jens Subke and Prof Mike Billett (University of Stirling), Prof Dave Johnson (University of Aberdeen), Dr Iain Hartley (University of Exeter), Dr Mark Garnett (University of Glasgow, and NERC Radiocarbon Facility, East Kilbride), Prof Björn Lindahl (Swedish Agricultural University – SLU, Uppsala), Dr Lorna Street and Prof Mat Williams (University of Edinburgh). 
The overarching aim of this project is to develop a mechanistic understanding of the role of plant-soil interactions in controlling decomposition rates, and therefore below ground carbon (C) storage, in ecosystems dominated by contrasting plant functional types. Specifically, we are interested in whether shifts from ericaceous heath communities to more productive erect deciduous shrub and woodland vegetation could result in enhanced rhizosphere priming effects (RPEs), with accelerated decomposition of existing large soil organic matter (SOM) stocks. This is important because increased productivity with the 'greening of the Arctic' may not equate simply with increased ecosystem-level C sequestration. 
The project objectives are to quantify and understand: 
How RPEs are driven by shifts in plant functional composition from ericaceous heath communities (with their associated ericoid mycorrhizal (ERM) associations) to erect deciduous shrub and tree communities (which include ectomycorrhizal (ECM) associations); 
The role of C transfers from plants to soils, via mycorrhizal symbionts, for the decomposition of existing soil organic matter (SOM), and thus for rates of soil respiration (Rs) and CO2 emissions; 
The implications of these processes for sub- and low-arctic heaths which may become subject to accelerating spread of forest and forest-margin deciduous shrubs over the coming 3-5 decades; 
The landscape-scale consequences of shifts in plant functional composition for below ground C allocation, plant-soil interactions, SOM dynamics, net CO2 fluxes between land and atmosphere [and delivery of dissolved organic matter into ground- and surface-waters]. 
The results will be introduced into decomposition models and, more broadly, biogeochemical-biophysical models of boreal and arctic ecosystems (e.g. SPA). 
The results will have broader application to other communities and ecosystems where soil C stocks (developed over centuries to millennia) have become, or are becoming, decoupled from the contemporary plant functional composition (whether due to global change or land-use drivers). Specifically, the project has relevance for the pan-Arctic 'shrubification', as well as for UK upland ecosystems being managed for 're-wilding'. 
The postdoctoral appointee will be central to the project team and will work with the Principal and Co-Investigators, and Project Partners, to produce the scientific (datasets, research papers and reports, and conference/workshop presentations) and the societal impact deliverables. The PDRA will also be encouraged to contribute to internal teaching programmes and technical workshops and conferences as appropriate. 
The PDRA may be invited to assist with undergraduate and postgraduate teaching/mentoring activities commensurate with their professional development.
A PhD in ecology or biogeochemistry, or another relevant area of environmental /ecological science.
Share this job
We value your feedback on the quality of our adverts. If you have a comment to make about the overall quality of this advert, or its categorisation then please
send us your feedback
Advert information