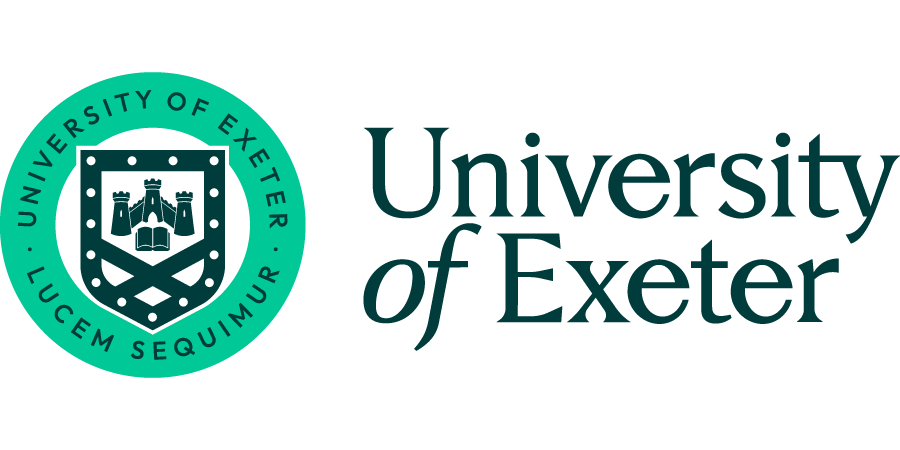 NERC GW4+ DTP PhD Studentship: From sexual conflict to social evolution
University of Exeter - College of Life and Environmental Science
Main supervisor: Dr Safi K Darden (Psychology, University of Exeter)
This project is one of a number that are in competition for funding from the NERC Great Western Four+ Doctoral Training Partnership (GW4+ DTP).  The GW4+ DTP consists of the Great Western Four alliance of the University of Bath, University of Bristol, Cardiff University and the University of Exeter plus six Research Organisation partners:  British Antarctic Survey, British Geological Survey, Centre for Ecology and Hydrology, the Met Office, the Natural History Museum and Plymouth Marine Laboratory.  The partnership aims to provide a broad training in earth and environmental sciences, designed to train tomorrow's leaders in earth and environmental science. For further details about the programme please see http://nercgw4plus.ac.uk/
The topic of social disruption has captured the attention of a number of disciplines ranging from the humanities to the sciences. This is most likely driven by the fact that one of the unifying behavioural characteristics of many species is that they live in social groups or communities. Grouping behaviour can be generated by a simple positive social attraction among individuals leading to social aggregations. However, for the majority of social species sociality is underpinned by some form of social recognition and preference. Individuals will actively associate with preferred social partners and avoid others and, as such, construct a social niche that can mediate selective pressures and influence individuals and populations as a whole. In fact, evidence is quickly mounting that the social ties that individuals have with others in the population is directly related to their health, survival and reproductive success. Environmental factors that disrupt the formation and maintenance of social ties among individuals in a population are thus likely to come at a significant cost. Using the Trinidadian guppy (Poecilia reticulata), a study system where females live in highly dynamic societies and experience differing levels of social disruption depending on their exposure to sexually coercive males, this project will examine the evolution of mechanisms that reduce or avoid disruption of social ties and the consequences of these for population level processes.
The project will take three approaches for a true interdisciplinary investigation: 
(1) It will use natural and established lines of fish to examine how populations vary in social traits as a function of levels of social disruption experienced over the course of selection.
(2) It will use molecular techniques to examine biological processes underpinning variation in social traits across populations.
(3) It will use mathematical modelling to understand how variation in social disruption and social traits affects population level processes.
S. K. Darden, R. James, I. W. Ramnarine, D. P. Croft, Social implications of the battle of the sexes: sexual harassment disrupts female sociality and social recognition. Proceedings of the Royal Society B-Biological Sciences 276, 2651-2656 (2009).
S. K. Darden, L. Watts, Male sexual harassment alters female social behaviour towards other females. Biology Letters 8, 186-188 (2012).
Please see http://www.exeter.ac.uk/studying/funding/award/?id=2268 for full information regarding applications.
Share this PhD
We value your feedback on the quality of our adverts. If you have a comment to make about the overall quality of this advert, or its categorisation then please
send us your feedback
Advert information
Location(s):
South West England