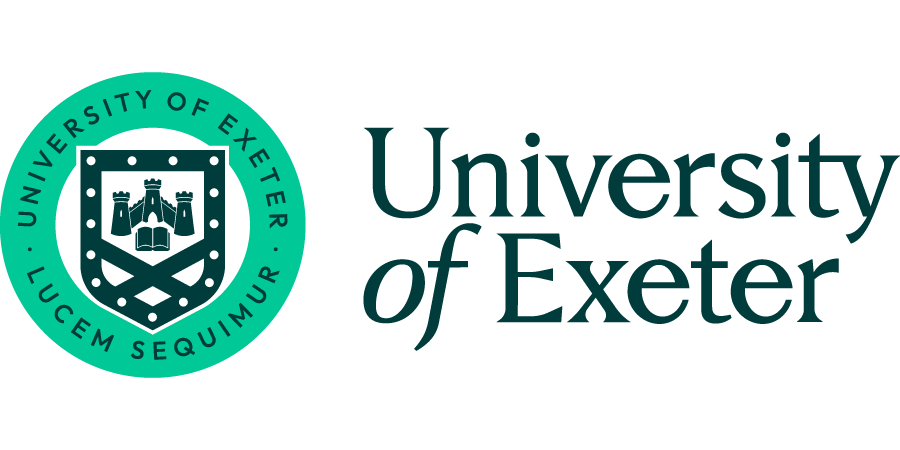 NERC GW4+ DTP PhD studentship: Host parasite co-evolution in a community context
University of Exeter - College of Life and Environmental Science
This project is one of a number that are in competition for funding from the NERC Great Western Four+ Doctoral Training Partnership (GW4+ DTP).  
At least 4 fully-funded studentships that encompass the breadth of earth and environmental sciences are being offered to start in September 2017 at Exeter.  
The studentships will provide funding for a stipend which is currently £14,296 per annum for 2016-2017, research costs and UK/EU tuition fees at Research Council UK rates for 42 months (3.5 years) for full-time students, pro rata for part-time students.
Main supervisor: Dr Edze Westra (CLES, University of Exeter)
Project Description:
Hosts-parasite co-evolution has been studied extensively in the laboratory, often using bacteria and phages. Bacteria have many different immune mechanisms that protect against phages, and phage can evolve rapidly to overcome host defenses. Our previous work has shown that the bacterium Pseudomonas aeruginosa PA14 can evolve phage immunity using at least two different immune mechanisms: surface modification and CRISPR-Cas. Like most laboratory evolution studies, these analyses were performed in monoculture. However, it is becoming increasingly clear that biodiversity matters for host-parasite co-evolution. Host densities will be reduced in more diverse communities, which in turn affects parasite abundance, a factor that impacts the relative benefits associated with different immune mechanisms (Westra et al, Curr Biol 2015). This Ph.D. project aims to examine how a microbial community-context influences the level and mechanism of evolved phage resistance. This will contribute to a more general understanding of the role of biodiversity in host-pathogen co-evolution. Using P. aeruginosa PA14 and its phage, we will examine how (i) simple manipulations of host density and frequency in a microbial community affect the level and type of in vitro evolved phage resistance; (ii) the importance of these variables in a real environment, sterilized soil, which takes important biophysical factors such as spatial structure into account. Finally, we will (iii) sequence microbiomes and viromes in different soil types with different microbial community compositions, to correlate host density and frequency with phage abundance and the level and type of phage resistance (estimated by the frequency at which resistance mechanisms are encoded in bacterial host genomes).
This project will provide key insights into variables that impact the relative importance of different host resistance mechanisms, and builds on previous work from our labs (Westra et al, Curr Biol 2015; Vos et al, Science 2009; Gomez et al, Science 2011; Gomez et al, Proc Royal Soc B 2015). This interdisciplinary project will provide training in molecular microbiology, experimental evolution, deep sequencing and bioinformatics. The Ph.D. consists of three rotation projects, 1) host resistance evolution in a community context in an in vitro laboratory environment (Westra & Buckling); 2) in a more natural environment, sterilized soil (Westra & Buckling) 3) in different soil types sampled from the environment (Griffiths). Apart from fundamental insights into the relationship between biodiversity and host-parasite co-evolution, this work will have relevance to biotechnology industries aiming to protect microbial species against phages in soil, such as plant symbionts in the rhizosphere.
Please see http://www.exeter.ac.uk/studying/funding/award/?id=2299 for full details on how to apply.
Share this PhD
We value your feedback on the quality of our adverts. If you have a comment to make about the overall quality of this advert, or its categorisation then please
send us your feedback
Advert information
Location(s):
South West England