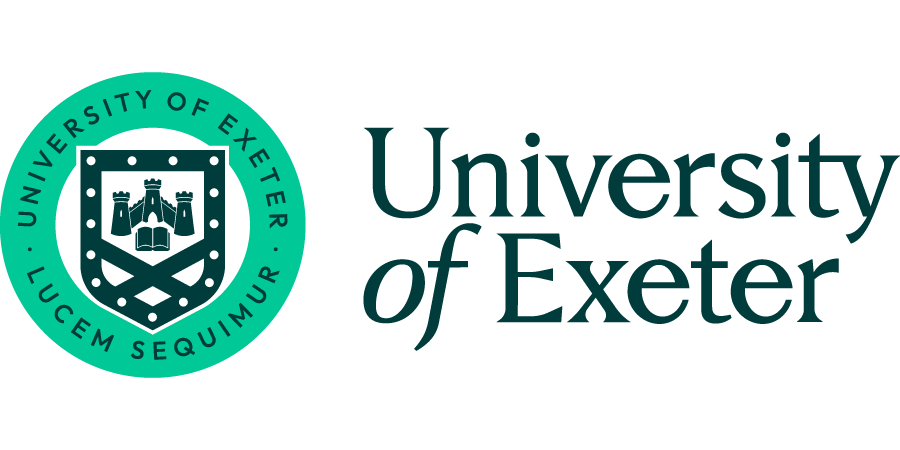 NERC GW4+ DTP PhD studentship: Kin discrimination in the cooperatively breeding chestnut-crowned babbler: mechanisms and fitness
University of Exeter - College of Life and Environmental Science
This project is one of a number that are in competition for funding from the NERC Great Western Four+ Doctoral Training Partnership (GW4+ DTP). 
At least 4 fully-funded studentships that encompass the breadth of earth and environmental sciences are being offered to start in September 2017 at Exeter.  
The studentships will provide funding for a stipend which is currently £14,296 per annum for 2016-2017, research costs and UK/EU tuition fees at Research Council UK rates for 42 months (3.5 years) for full-time students, pro rata for part-time students.
Main supervisor:  Dr Andy Russell (Centre for Ecology and Conservation, University of Exeter) 
Kin-selection is the primary means by which non-breeding helpers gain fitness benefits in cooperatively breeding animals. However, for such a mechanism to be effective, a reliable means of distinguishing kin from non-kin (or amongst variable levels of kinship) is required. Despite this, our understanding of kin discrimination cues and their effectiveness are poorly understood. In birds, the most likely cues are vocal. Broadly, there are three ways in which individuals can arrive at effective kin discrimination using vocal cues. (1) They can learn a single call of each individual in their group. Indeed, previous research on cooperative birds has tended to take a single call of kin and non-kin and test individual responses to playbacks of each. The problem is that if individuals rely on a single call to discriminate kinship, they need to wait for an individual to utter this call before kinship can be gauged. Given that most cooperative birds have tens of distinct calls, this seems like an inefficient means of kin discrimination. (2) At the other end of the spectrum, individuals could learn all calls of all individuals in their group, allowing kinship to be gauged irrespective of which call is being currently uttered. The problem here is that individuals might have to learn 100 or more calls (e.g. 10 calls by 10 individuals). (3) A final possibility is that individuals do not learn the calls themselves, but some underlying feature, like frequency. Such a possibility is analogous to voice recognition, and is how humans distinguish individuals.
The aim of this PhD will be to investigate the vocal mechanisms of kin discrimination in the kin-selected cooperative breeding system of the chestnut-crowned babbler; an endemic bird of outback, south-eastern Australia that lives in groups of up to 30 individuals (mean = 11) and has a repertoire of ca. 20 calls.     

The key objectives will be to:
Use our existing call library to test for group, kin and individual level signatures in each call type;
Use playback experiments in field and aviary settings to test for group, kin and individual level discrimination across each call type
Manipulate call parameters and use aviary playbacks to test whether kin discrimination is based on specific or holistic call traits
Understand the reliability of the kin discrimination mechanism, and its fitness consequences.  
Fieldwork will be conducted at the University of New South Wales Arid Zone Field Station, Fowlers Gap, in outback New South Wales, Australia, where Russell has been working for 13 years (https://www.fowlersgap.unsw.edu.au/)
See http://www.exeter.ac.uk/studying/funding/award/?id=2267 for full details and how to apply.
Share this PhD
We value your feedback on the quality of our adverts. If you have a comment to make about the overall quality of this advert, or its categorisation then please
send us your feedback
Advert information
Location(s):
South West England