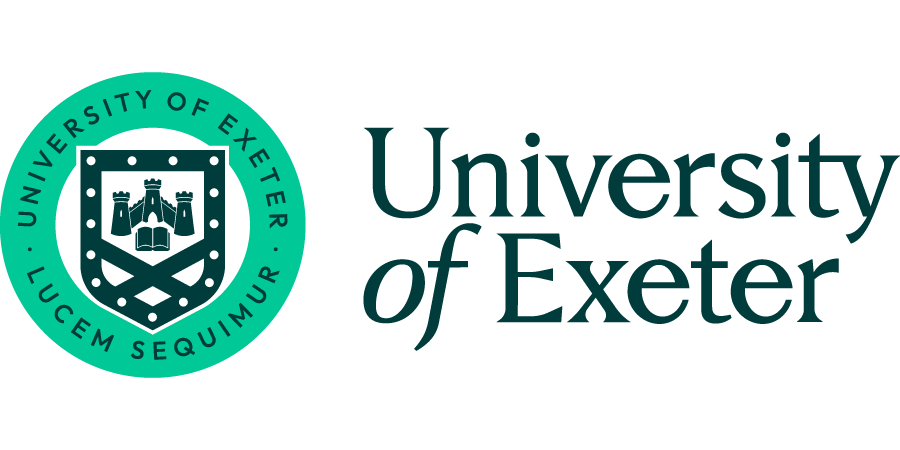 EPSRC DTP PhD studentship: Developing novel optical and microfluidic tools to understand protein transporter function and kinetics
University of Exeter - College of Engineering, Mathematics and Physical Sciences
Main Supervisor: Dr. Peter Petrov (University of Exeter)
Co-supervisor:  Prof. Thomas Richards (University of Exeter)
The plasma membrane of biological cells acts as a barrier but also hosts a number of essential functions ensuring the viability of the cell. One of its main functions is the transport of various compounds across the membrane, e.g. uptake molecules essential for cell survival such as sugars, amino acids and ions and externalisation of molecules such as metabolic products and drugs. Transmembrane transport is usually carried out by special classes of transmembrane proteins, and it is paramount to understand how cells regulate the exchange of molecules in response to changes in the environment. 
This project will develop a novel approach based on model lipid bilayers, microfluidics and microscopy to characterise transport across membrane protein pores and understand the physical mechanisms underlying substrate uptake in living systems. Dr Pagliara's team recently used giant unilamellar vesicles (GUVs) and microfluidics to investigate molecular uptake through the outer membrane protein F, a transporter shown to play a role in bacterial antibiotic resistance (Cama et al. 2014, Lab Chip 14:2303; Cama et al. 2015, J Am Chem Soc 137:13836). Dr Petrov's team have a strong track record in investigating elasticity of cell and model membranes (including GUVs) and the role of the membrane physical properties in biological function. Prof Richards' team has optmised a protocol for purifying and tagging protein transporters to be reconstituted in GUVs. Building on this expertise, the student will obtain GUVs from lipids extracted from different microbial populations and reconstitute fluorescently labelled protein transporters in them. By engineering the geometry of bespoke microfluidic devices, the student will be able to trap GUVs embedded with transporters, deliver putative transported substrates and quantify substrate uptake and the number of reconstituted transporters via fluorescence microscopy. Quantitative image analysis and theoretical modeling (Pagliara et al. 2014, Phys Rev Lett, 113:048102; Locatelli et al. 2016, Phys Rev Lett, 117:038001) will allow determining substrate uptake kinetics, in terms of affinity, half-saturation constant and uptake rate, with single GUV resolution and comparing the different kinetics obtained for different combinations of protein transporters and GUVs. The effect of the reconstituted transporters on the mechanical properties of the membrane will be investigated using fluctuation spectroscopy and micropipette aspiration, techniques available in Petrov's laboratory.
This project will help clarifying important biophysical questions related to the mechanisms of transmembrane transport in cells and could suggest novel approaches to designing antimicrobial drugs.   
Share this PhD
We value your feedback on the quality of our adverts. If you have a comment to make about the overall quality of this advert, or its categorisation then please
send us your feedback
Advert information
Location(s):
South West England