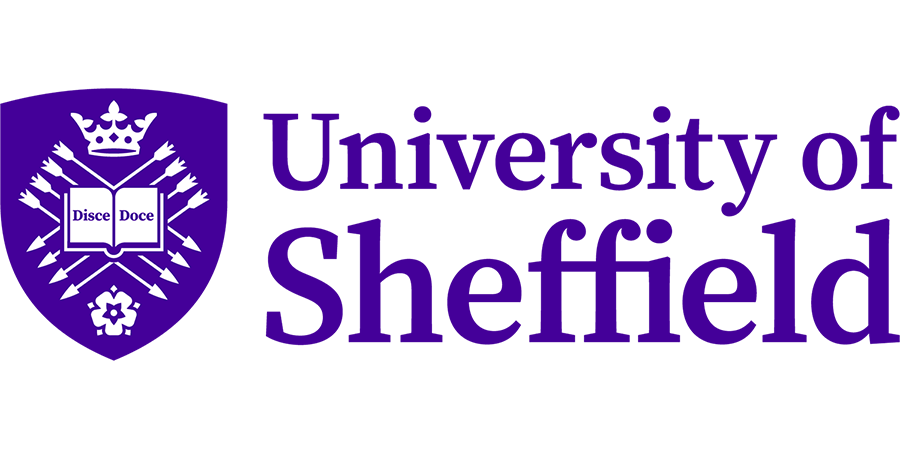 PhD Studentship: Live imaging of HIF and Nitric Oxide signalling dynamics in leukocytes during tuberculosis infection
University of Sheffield - Department of Infection, Immunity and Cardiovascular Disease (IICD), The Medical School
We are interested in the cellular response to infection, involving the white blood cells (leukocytes) of the host. Our disease of interest is Tuberculosis, a bacterial infection on the rise due to the increasing prevalence of multi-drug resistance. Mycobacterium tuberculosis is able to highjack leukocytes, escaping their antimicrobial mechanisms thereby surviving and proliferating allowing the formation of granulomas, protective structures in which the bacterium can survive for decades. To investigate the complex molecular and cellular processes leading to granuloma formation our model of choice is the zebrafish embryo infected with Mycobacterium marinum (Mm, fish TB). Zebrafish embryos have an innate immune response comparable to humans, and are transparent, allowing detailed spatial and temporal analysis of the immune response during infection.
We focus on hypoxia inducible factor alpha (Hif-α), a transcription factor that is upregulated when cells are experiencing low levels of oxygen, and also in infection. Using fluorescent transgenic lines and antibody labelling we have previously shown that infected leukocytes transiently upregulate Hif- leading to an upregulation of nitric oxide (NO), a potent antimicrobial (Elks et al., 2013. http://goo.gl/CxdYld). However, this response is transient, with both Hif- and NO levels decreasing via unknown mechanisms, allowing permissive conditions for granuloma formation. Understanding the mechanisms by which Hif-α is downregulated, and developing ways to sustain Hif- levels in infected leukocytes may therefore represent an exciting host-derived therapeutic opportunity, one that would not drive resistance to antimycobacterial agents.
The aim of this study will be to characterise the dynamics of the Hif- and NO response to infection to understand the mechanisms by which these antimicrobial mechanisms are initially upregulated, but then counteracted by Mm. Transgenic fluorescent reporter zebrafish lines of Hif- and NO signalling will be used in order to follow, in realtime, their activation in leukocytes after Mm infection. We have previously shown that Hif- and NO are downregulated by the time granulomas form, and hypothesise that this is a Mm driven process to allow permissive conditions for granuloma formation. To determine the bacterial mechanisms involved the transgenic lines will be infected with, live Mm, heatkilled Mm, and a panel of attenuated Mm mutants with mutations in genes activated when in the intracellular environment. To further define the molecular mechanisms underlying the dynamics of Hif- turnover mammalian fibroblast-like and macrophage-like cell lines will be transfected with HIF-GFP fusion constructs and reporters of HIF activity to visualise the stability of signal over time once infected with Mm (wildtype and mutants). Hif-1 will be manipulated to investigate which immune pathways are modulated to improve infection outcomes.
This work will take place in vibrant research group (http://elkslab.weebly.com/) and the candidate will be well trained in cutting-edge molecular biology and microscopy techniques.
The Faculty of Medicine, Dentistry & Health Doctoral Academy Scholarships cover Home/EU fee and RCUK rate stipend for three years. Overseas students may apply but will need to fund the difference between the Home and Overseas fee from another source.
Proposed start date: October 2017
Share this PhD
We value your feedback on the quality of our adverts. If you have a comment to make about the overall quality of this advert, or its categorisation then please
send us your feedback
Advert information
Location(s):
Northern England