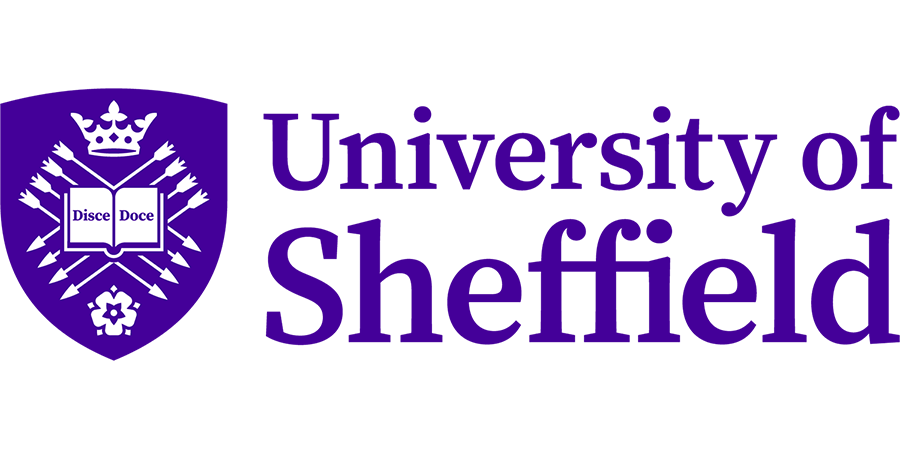 PhD Studentship: Deciphering the role of a novel CaZyme family in glycan harvesting by human bacterial pathogens
University of Sheffield - School of Clinical Dentistry
Sialic acid is a key molecule present at the host-bacterial interface in humans and important in infections. Many human pathogenic and commensal bacteria harvest this sialic acid from human cells via specific Carbohydrate Active Enzymes (CaZymes) and utilize this sialic acid as a carbon source, for attachment to mucosal layers and solid surfaces (e.g. saliva coated teeth). In addition removal of sialic acid also modulates the host innate immune response. Once harvested the sialic acid is often metabolized and transported into bacterial cells by specialized transport systems. However, 15-30% of sialic acid possesses an extra O-acetyl group that reduces attack by sialidases and may also modulate immune responses. Several bacteria have evolved the ability to remove this O-acetyl group, and potentiate sialidase action. This potentially benefits the bacterial pathogens but also the whole bacterial community- particularly pertinent in the polymicrobial niches bacteria inhabit.
The aim of this project is to investigate a novel CaZyme sialate-esterase family and related proteins involved in sialic acid uptake, examine their biochemistry, structural biology and role in oral and gut-dwelling bacteria that cause human infections, during biofilm growth and in human-cell infection models. The enzyme in question is a sialate-esterase that our work identified as a novel two-domain sialate-o-acetylesterase (NanS) which we produced recombinantly and putatively acts with sialidases to harvest sialic acid.
In summary, we will characterize the NanS and related sialic acid uptake proteins from periodontal pathogen T.forsythia and the gut bacterium Bacteroides fragilis and assess their role in bacterial physiology at the host-bacteria interface. The project will not only reveal fundamental aspects concerning bacterial glycobiology but has clear links to industrial and commercial application (via biotechnological exploitation of CaZymes http://www.cazy.org/) and would expose the applicant to exciting possibilities in this area. In addition this work will unpack potential aspects of bacterial physiology that might lead to glycan based anti-infectives that target sialic acid harvesting.
The student will gain a broad training in a range of techniques including molecular microbiology, eukaryotic cell infection models, biochemical analysis and structural biology. This will include use of the latest structural biology software and the opportunity to perform data collection at Diamond SLS, the world leading synchrotron facility. This project thus provides an excellent framework on which to build a successful career.
Applications are invited from highly motivated and talented students holding, or expecting to obtain, the equivalent of at least an upper second (2:1) or First Class degree in a relevant subject area. You will join a vibrant and dynamic research environment with a good track record in journal publication by PhD students.
Share this PhD
We value your feedback on the quality of our adverts. If you have a comment to make about the overall quality of this advert, or its categorisation then please
send us your feedback
Advert information
Location(s):
Northern England