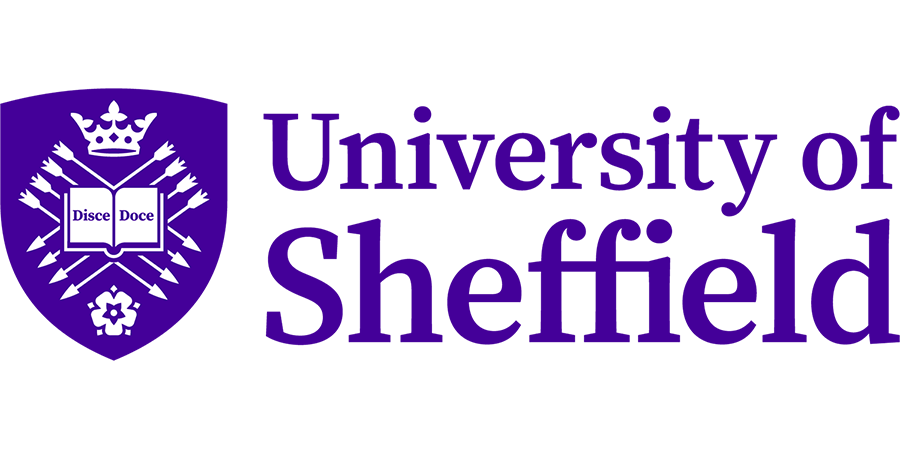 PhD Studentship: Hitching a ride: Are vault RNAs selectively loaded into cancer-derived extracellular vesicles?
University of Sheffield - School of Clinical Dentistry
The vault particle is the largest known ribonucleoprotein complex in eukaryotic cells, with a mass of ~13 MDa. Despite their massive size, vault particles are composed predominantly of a single polypeptide, the major vault protein (MVP), which accounts for >70% of the total particle mass. The remainder of the particle is formed by two other protein subunits, VPARP and TEP1, and a vault RNA. The definitive cellular function of the vault particle remains controversial, but it has been implicated in multi-drug resistance, host immunity, and intracellular transport. There is also evidence that vtRNAs have a cellular function, independent of the vault particle.
Extracellular vesicles (EVs) are nano-sized, membrane-enclosed vesicles that contain molecular cargo including protein, DNA and RNA. EVs can be derived from multi-vesicular bodies (exosomes) and the plasma membrane (microvesicles). Cells undergoing apoptosis are known to release large EVs called apoptotic blebs. EVs are released and can be taken up by cells at local or distant sites, causing phenotypic changes in the recipient cell. Next generation sequencing (NGS) studies (including our unpublished data) have revealed that EV cargo is enriched with vtRNAs. In addition, EVs have been shown to contain MVP (our unpublished data). Whether EVs contain intact vault particles remains to be elucidated.
Hypothesis: Vault RNAs are selectively packaged into cancer-derived extracellular vesicles to modulate the phenotype of cells in the tumour microenvironment.
To test this hypothesis, the following research questions will be addressed:
1) What is the relative abundance of vtRNAs in cellular and EV RNA?
EV and cellular vtRNA abundance will be determined by QRT-PCR.
2) How are vtRNAs packaged into EVs?
Immunofluorescence will be used to determine if vault particles shuttle vtRNAs to be packaged into exosomes.
Western blotting using antibodies against vault proteins (MVP, VPARP and TEP1) will be used to confirm the presence of vault proteins in EVs.
Immunoprecipitation of MVP in EV lysates, coupled with QRT-PCR, will be performed to test if vtRNAs are complexed with MVP inside EVs.
3) How do vtRNA-containing EVs affect recipient cells? EVs will be isolated from stable cell lines either overexpressing vtRNAs, or in which their expression has been silenced, using CRISPR/Cas9 gene editing. The isolated EVs will be added to recipient cells to allow uptake. Cellular proliferation (BrdU ELISA) and apoptosis (antibody array) will be assayed.
Entry Requirements
Candidates must have a first or upper second class honors degree or significant research experience.
Share this PhD
We value your feedback on the quality of our adverts. If you have a comment to make about the overall quality of this advert, or its categorisation then please
send us your feedback
Advert information
Location(s):
Northern England