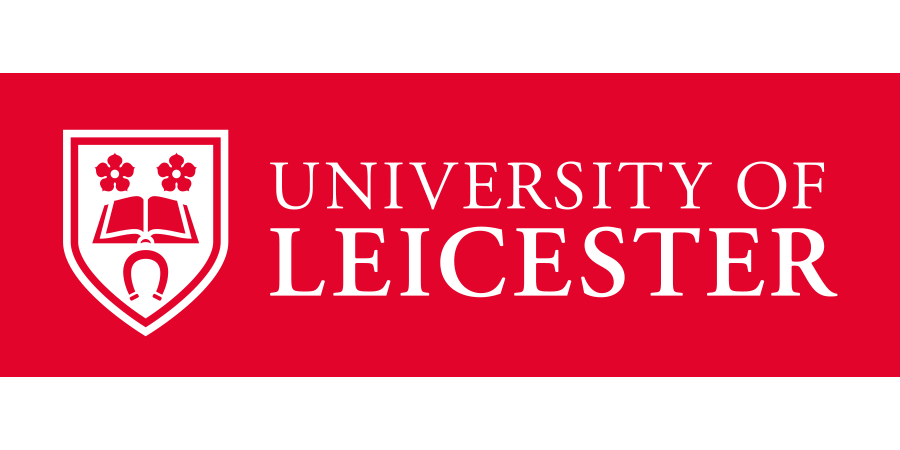 Postdoctoral Research Associate NMR computational structural biology
University of Leicester - Molecular & Cell Biology
College of Medicine, Biological Sciences and Psychology
Department of Molecular and Cell Biology
Leicester Institute of Structural and Chemical Biology
Open ended subject to funding until 31 December 2019         
The University of Leicester is home to excellent research in the area of structural biology with a focus on both fundamental and translational research. The Leicester Institute of Structural and Chemical Biology was created in 2016 with the aim of bringing together established strengths in structural biology, chemical biology and single-molecule research. Within this vibrant environment, computational approaches have crucial roles in connecting the experimental data with the biological findings and serve to offer new insights and avenues for manipulation and modification of the underpinning biological molecules.
The research program of Prof. Vuister has a long-standing focus on all aspects of the analysis and usage of experimental NMR data. The iCing structure validation server (www.icing.org.uk) performs ~1000 analyses annually and the NRG-CING repository of ~10,000 validated NMR structures (www.nrgcing.org.uk) present an indispensible resource for large-scale longitudinal NMR data analysis. Prof. Vuister is also chair of the MRC-funded Collaborative Computational Project for NMR (CCPN).
Structural biology aims to obtain a detailed atomistic picture of functional biomolecular complexes at the proper time and place in the cell. It has become abundantly clear over recent years that dynamical aspects play a critical role in the assembly of these complexes and the ability to derive structural ensembles reflecting the molecules dynamical properties is paramount for generating the most relevant data possible. Proper structural models reflecting the full accessible conformational space are also of crucial importance in structure-based drug design, e.g. in small-molecule docking efforts.
BBSRC has funded a project to identify, extract and accommodate the dynamical properties of proteins from readily available NMR data. The project will build upon Prof. Vuister's extensive experience in NMR protein structure computation and validation to build the pipeline for NMR structure remediation.  This pipeline will extent the existing CING software framework, employing the recently proposed NEF format for data interchange.
Prof. Vuister is seeking to recruit a talented and highly motivated research scientist to design, implement and test the pipeline. We seek individuals with a proven expertise in NMR and scientific software development, particular in python. This is an exciting opportunity to contribute to an important project to develop new state-of-the-art tools in NMR data analysis and NMR structural biology.
The researcher will be based in Prof. Vuister's structural biology research group at the University of Leicester, but there will be extensive interactions with CCPN research scientists and the various CCPN partners.
Prof. Vuister is part of the Leicester Institute of Structural and Chemical Biology. The institute is superbly equipped for all aspects of X-ray and NMR-based structural biology, including 600 (x2) and 800 MHz Bruker NMR spectrometers with cryoprobes, a Rigaku X-ray diffraction system, multiple robotic systems for preparing crystal screens, excellent computer facilities and a range of AKTA FPLC protein chromatography systems. Dedicated computing facilities and senior NMR and computational experimental officers support the project.
Click here for further information and details regarding this position
Informal enquiries are welcome and should be made to Professor Geerten Vuister on gv29@le.ac.uk or +44 116 229 7076
The closing date for this post is midnight on 15 December 2016.
Share this job
We value your feedback on the quality of our adverts. If you have a comment to make about the overall quality of this advert, or its categorisation then please
send us your feedback
Advert information
Location(s):
Midlands of England