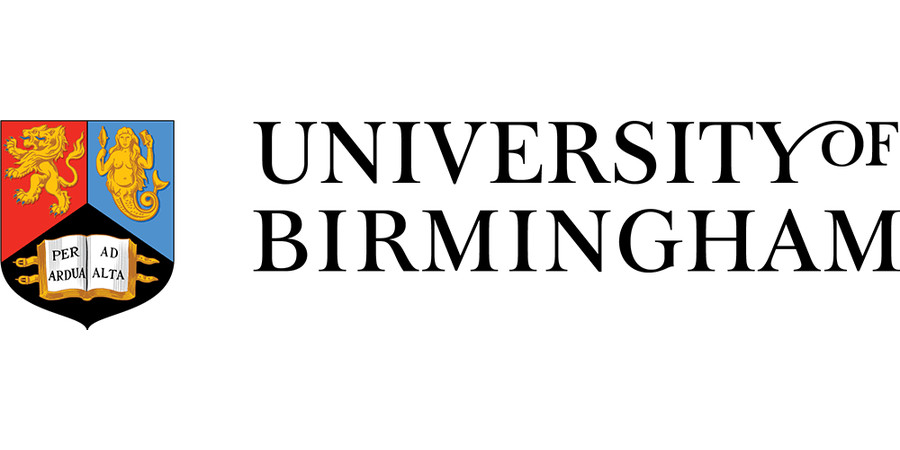 PhD Studentship: Elucidating the role of CTCF in the control of hepatitis B virus gene expression
University of Birmingham
Supervisor: Dr Jo Parish

Project outline:
Research Link: http://www.birmingham.ac.uk/staff/profiles/cancer-genomic/parish-jo.aspx
Enquires: Dr. J Parish  j.l.parish@bham.ac.uk
Hepatitis B virus (HBV) is one of the world's unconquered infections, with 270 million infected subjects. HBV replicates in the liver and results in progressive liver disease, cirrhosis and hepatocellular carcinoma (HCC). Although current therapies reduce viral replication and associated-liver disease they rarely cure infection, highlighting the urgent need for new strategies to eradicate HBV.
As obligate parasites viruses have evolved to manipulate their host to their advantage. However, our understanding of the host pathways regulating HBV transcription, protein expression and replication has been hampered due to the limited permissivity of in vitro culture systems. Using a newly developed new model system1, our research group is focusing on understanding the mechanistic control of HBV gene expression. Since viruses target important cellular pathways for efficient life cycle completion, understanding the manipulation of cellular transcription regulation complexes by the virus will allow us to understand fundamental cellular mechanisms of transcription regulation.
CCCTC-binding factor (CTCF) is a ubiquitously expressed host protein that binds specific sites within the human genome and controls numerous genomic processes, including transcriptional repression and activation, genetic imprinting, chromatin insulation and gene splicing2. CTCF is a key regulator of the life cycle of a number of clinically relevant, cancer-causing viruses including Epstein Barr virus, Kaposi's sarcoma-associated herpesvirus and human papillomavirus (HPV)4. Our work in HPV has shown that CTCF regulates viral oncogene expression by controlling the activity of the viral promoter and regulating splicing of viral transcripts3. Following on from these studies, we have demonstrated that CTCF co-ordinates 3-dimensional loop formation in the HPV genome, which is vital for the transcriptional regulation of the viral promoter (Pentland and Parish, manuscript in preparation).
We have recently demonstrated that CTCF as an important regulator of the HBV X-promoter, which controls the expression of the oncogenic HBx protein. Understanding how HBx expression is regulated is therefore both biologically and clinically important. This project will elucidate CTCF function in the control of HBx transcription through the control of epigenetic regulation. 
References:
Yan et al. eLife 1:e00049 (2012).
Phillips, Corces. Cell 137, 1194–1211 (2009).
Paris, Pentland, Groves, Roberts, Coleman, Roberts, Parish. J Virol 89, (2015).
Pentland, Parish. Viruses. 7, 3574-85 (2015).
How to Apply
About the Studentship
This is the Midlands Integrative Biosciences Training Partnership and is a BBSRC funded studentship collaboration between us, Leicester and Warwick. The deadline for BBSRC MIBTP applications is the end of January. Applications are received via the online admissions system. As well as applying online, the applicants should also be advised to check their ability through the MIBTP website and submit a notification form to Warwick.
BBSRC funding is known as the Midlands Integrative Biosciences Training Partnership (MIBTP) and information about the scheme can be found here
Applicants must have all necessary paperwork completed by the deadline.
Stipend: RCUK standard rate (plus additional travel allowance in year 1 and a laptop)
How Students Apply
Share this PhD
We value your feedback on the quality of our adverts. If you have a comment to make about the overall quality of this advert, or its categorisation then please
send us your feedback
Advert information
Location(s):
Midlands of England