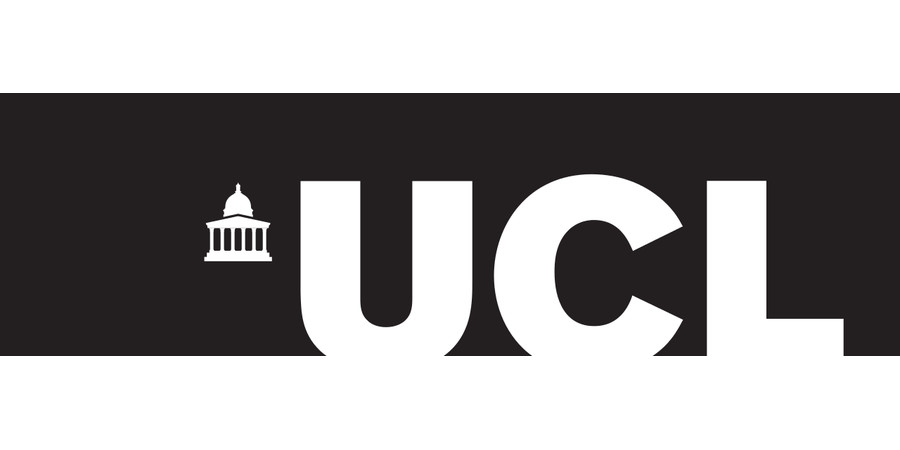 PhD Studentship: Integrating Genomic and Electronic Health Data for Drug-Discovery
University College London - Institute of Health Informatics
This is a 4-years full-time PhD studentship funded by Engineering and Physical Sciences Research Council EPSRC industrial CASE studentship with GlaxoSmithKline GSK , supported through the National Productivity Investment Fund NPIF .
Project Description
The drug discovery process faces major challenges that threaten its sustainability, and this has wider implications to society in general.
A major problem is that standard pre-clinical models for drug-target selection and validation had a poor predictive capacity to corrective identify valid drug-targets. An alternative way to improve the process of drug-target selection and validation is to use large-scale human genomics in conjunction with other omics e.g. proteomics, radiomics and electronic health records EHR . Previous proof-of-concepts developed by Professors Casas and Whittaker e.g. Nelson et al. Nat Gen 2015 and Finan C, et al Sci Transl Med 2017 have shown the great potential of this strategy.
However, a systematic, scalable and computational robust integration of genetic, other-omics, and EHR data poses multiple methodological challenges:
The use of complex, longitudinal data from multiple sources to stratify patients by their disease trajectories or response to treatment, in order to use these strata to determine more precisely the phenotypic consequences of genetic variation and hence suggest drug targets that enable precision medicine; or more generally, the definition of phenotypes relevant to drug discovery, e.g. focused ondisease progression rather than occurrence.
The integration of EHR data with omics data expression, protein, etc. to understand the causal pathway from genetic variant to disease endpoint. This PhD studentship aims to contribute to the development and application of novel analytics that capitalise on the integration of Big Data in the form of national electronic health record, genomics, and other omics including imaging to improve the selection and validation of drug-targets.
In this project we will develop methods to solve these and related questions. By first intent we will work in the Bayesian inference framework, but less principled machine learning approaches will be investigated if appropriate.
The studentship must begin by October 2017.
Primary supervisor: Professor JP Casas, UCL.
Subsidiary Supervisor: Dr David Prieto-Merino, UCL.
Industrial Supervisor: Professor John Whittake, GSK.
Eligibility
RESIDENCY REQUIREMENTS: Applications are invited from UK/EU citizens who have been ordinarily resident in the UK for the 3 years immediately preceding the start of Studentship October 2017 . Candidates must also have no restrictions on how long they can remain in the UK. EU Citizens who have not been residing in the UK for the past 3 years may be eligible for a fees only award. Please see EPSRC's website for further details: https://www.epsrc.ac.uk/skills/students/help/eligibility/.
Please submit applications in the following format:
A CV, including full details of all University course grades to date.
Contact details for two academic or professional referees at least one academic .
A personal statement 750 words maximum outlining: i your suitability for the project with reference to the criteria in the person specification, ii what you hope to achieve from the PhD, and iii your research experience to-date.
More information and the person specification can be found on this link
Please include a contact telephone number and an email address where you can be easily reached. References will be taken up for all short-listed candidates.
Please send electronic applications to Miss Julie Taylor email: julie.a.taylor@ucl.ac.uk by 30 August 2017.
Share this PhD
We value your feedback on the quality of our adverts. If you have a comment to make about the overall quality of this advert, or its categorisation then please
send us your feedback
Advert information