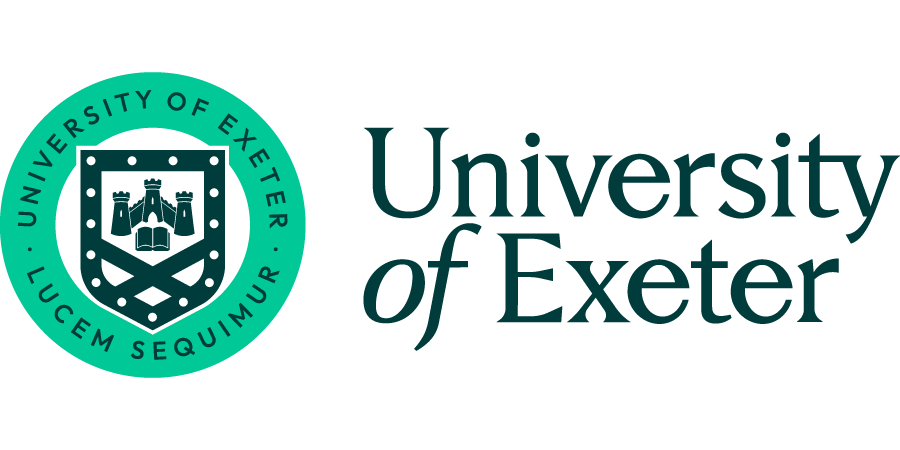 PhD Studentship: Oceanographic and vegetation changes across the Palaeocene–Eocene Thermal Maximum in NW Europe and the Arctic
University of Exeter - College of Engineering, Mathematics and Physical Sciences
The Palaeocene–Eocene Thermal Maximum (PETM) was a period of rapid warming on Earth thought to be associated with massive releases of greenhouse gasses to the ocean/atmosphere system about 55.5 million years ago, and has therefore been considered one of the best geological analogues for current and future climate change. One of the leading hypotheses for its trigger is the massive volcanism associated with the North Atlantic at this time. However, the causes and palaeoenvironmental responses to the greenhouse gasses are yet to be fully documented, in particular in NW Europe near the North Atlantic Igneous Province (Kender et al. 2012). Outstanding questions include the extent and causes of oceanic anoxia in the Arctic–North Sea basin (Dickson et al. 2012), and the response of vegetation across the region (Kender et al. 2012). Although vegetation in the tropics may have undergone enhanced evolution and origination (Jaramillo et al. 2010), and mid-latitudes significant migrations (Wing et al. 2013), the high latitudes are less well understood.
The research team have secured access to a number of marine sediment cores passing through the PETM in the Arctic–North Sea basin, some of which will form the basis for this project and provide a unique opportunity to address these questions. These include new pristine core material housed at the Geological Survey of Denmark and Greenland, which consist of well-preserved mudstones that contain a host of organic material suitable for palynological and geochemical analyses. The student will reconstruct changes to the regional vegetation by analysing spores and pollen in multiple locations to piece together the first comprehensive picture of short time scale (millennial) and longer time scale vegetation evolution. Dinoflagellate cyst analysis will be interpreted in terms of regional surface ocean changes in salinity and nutrient availability. The student will also use X-ray fluorescence and thin sectioning to characterise the sediment at a fine scale. In addition to investigating the longer-term response to global warming and subsequent cooling of the PETM, high resolution sampling will be used to investigate vegetation and oceanographic changes during rapid (millennial-scale) regional precursor events.
This project forms part of a larger study of the PETM in the Arctic-North Sea region that the student will benefit from being a part of. The supervisory team will provide expert supervision in micropalaeontology, sedimentology, sediment geochemistry and vegetation reconstruction.
Travel requirements: The student will be required to travel to Copenhagen and the British Geological survey to carry out sampling, processing and training.
This project will suit those interested in reconstructing past climates by using micropalaeontological, geochemical and sedimentological techniques. You should have or expect to achieve at least a 2:1 Honours degree, or equivalent, in Earth Sciences or a related field. Experience in palaeoclimatology, palaeoceanography, micropalaeontology, geochemistry and sedimentology is desirable.
Funding details:
This award provides annual funding to cover UK/EU tuition fees and a tax-free stipend.  For students who pay UK/EU tuition fees the award will cover the tuition fees in full, plus at least £14,553 per year tax-free stipend. Students who pay international tuition fees are eligible to apply, but should note that the award will only provide payment for part of the international tuition fee and no stipend.
For more information about the project and informal enquiries, please contact the primary supervisor, Dr Sev Kender by email: S.Kender@exeter.ac.uk
Share this PhD
We value your feedback on the quality of our adverts. If you have a comment to make about the overall quality of this advert, or its categorisation then please
send us your feedback
Advert information
Location(s):
South West England