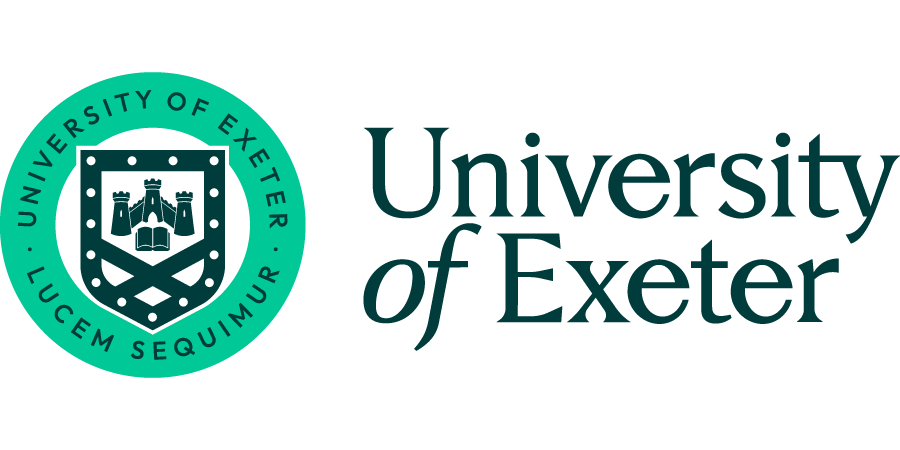 The Cultural Evolution & Ecology of Institutions: Comparative Analyses of Cooperation In Pastoral Conservancies In Kenya - PhD (ERC-Funded)
University of Exeter - College of Life and Environmental Science
Academic Supervisors:
Dr. Thomas Currie, University of Exeter
Dr. Shakti Lamba, University of Exeter
The student will study cross-cultural variation in institutions involved in solving collective action problems by collating existing datasets and conducting field work with pastoral communities in Kenya. The project is part of Dr. Currie's broader ERC grant that will develop an integrated cultural evolutionary framework that will fully incorporate institutions, hierarchy, and ecology into our understanding of the evolution of cooperation.
Background to Institutions: The ability of humans to form large, cohesive societies of genetically unrelated individuals presents an important theoretical challenge. The cooperative production of public goods or the management of commonly held resources requires the solving of collective action problems, due to the possibility of free-riding and exploitation (1, 2). A particular feature of human societies in comparison to other species is the way "institutions" (systems of interrelated rules, which proscribe particular roles and regulate social relations) fundamentally shape and organize the way we live our lives, and provide a potential solution to collective action problems (3-5). Despite being issues of long-standing interest there is still a lack of agreement about how institutions evolve, and why some societies have been able to solve collective action problems and function better than others.
Focus of PhD research: In recent years, certain pastoralist communities in Kenya established rangeland conservancies, in which individuals give up their private land rights and instead create a situation where the land becomes held in common as the property of the whole community. In creating such a conservancy the people face a number of collective action problems including how to prevent unsustainable grazing practices and how to share the economic benefits that come from conserving wildlife and the tourism that attracts. Collecting data on how the conservancies are governed and variation in cooperative behaviour within and between groups will enable us to assess to what extent institutions, culture, group structure, ecology or other factors are important avoiding a "tragedy of the commons", and what evolutionary processes are important in the emergence and maintenance of cooperative behaviour.
The successful applicant will test hypotheses by conducting statistical analyses of datasets of institutional diversity. The data used in these analyses will be generated in two ways: 1) by collating existing datasets of cross-cultural variation in institutions, and 2) by conducting field work amongst pastoralist communities in Kenya, including running economic games and collecting questionnaire and survey data. Training in research methods will be provided. The successful applicant will be expected to work closely with other members of Dr. Currie's project, including collaborators in Kenya, and become an active member of the University's Human Biological & Cultural Evolution Group.
Additional Funding Information
This award provides annual funding to cover UK/EU tuition fees and a tax-free stipend. For students who pay UK/EU tuition fees the award will cover the tuition fees in full, plus at least £14,553 per year tax-free stipend. Students who pay international tuition fees are eligible to apply, but should note that the award will only provide payment for part of the international tuition fee and no stipend.
Share this PhD
We value your feedback on the quality of our adverts. If you have a comment to make about the overall quality of this advert, or its categorisation then please
send us your feedback
Advert information
Location(s):
South West England