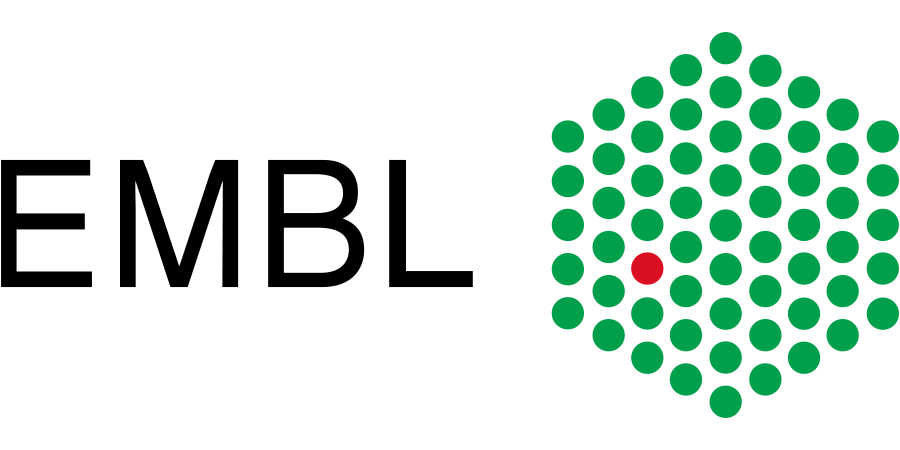 Head of Imaging Infrastructure Strategy and Development
European Molecular Biology Laboratory (EMBL)
Contract Duration: 3 years
Job Description
The European Molecular Biology Laboratory (EMBL) is one of the highest ranked scientific research organisations in the world. The Headquarters Laboratory is located in Heidelberg (Germany), with additional sites in Grenoble (France), Hamburg (Germany), Hinxton near Cambridge (UK), Rome (Italy) Barcelona (Spain).
Innovative imaging techniques are key tools for all life scientists to understand living systems at the molecular level, from biological model systems to patients. Imaging technologies are core enabling platforms of tomorrow's biology and medicine, and access to these technologies, high level expertise, training and image data services therefore represent essential research infrastructure for the life sciences.
EMBL has developed new imaging technologies since its foundation and its mission is to provide access to technologies and develop infrastructure services for its Members States. EMBL is a founding member of the European Light Microscopy Initiative (ELMI) and coordinates the preparatory phases of Euro-BioImaging (EuBI), the pan-European imaging technology infrastructure project on the European Strategy Forum on Research Infrastructures (ESFRI) roadmap, which is currently being implemented for operation as a European Research Infrastructure Consortium (ERIC).
As a foreseen founding and coordinating member of the EuBI-ERIC, EMBL is preparing for hosting the future Bio-Hub and provide the general image data services for this new infrastructure. In addition, EMBL will continue its active role in Imaging Infrastructure Strategy and Development (IISD) in general to support its research, service and technology development missions in this key area. The IISD Unit is associated with the Cell Biology and Biophysics Unit (CBB), home to several imaging technology development research groups as well as EMBL's light and electron microscopy service facilities.
The IISD Head will lead an international team and work closely with the Head of the CBB Unit, Jan Ellenberg, as well as with EMBL's delegates in the EuBI-ERIC Board. In addition, the Head will coordinate EMBL's administrative and technical support for EuBI's interim operation and provide the Interim Phase Secretariat in support of the Chairs of the Interim Board. The Head will be responsible for carrying out EMBL's tasks in the EC-funded projects that support Euro-BioImaging's implementation, currently comprising EuBI Preparatory Phase II, Global-BioImaging, iNext and CORBEL. Current deliverables in these projects include implementation of the EuBI infrastructure services (user access, training, image data) establish operational practice among the three Hub Hosts (University of Turku, University of Torino and EMBL) and with the 29 Nodes, located in 11 European countries, as well as building joint access and services with ESFRI partner infrastructures and establish a sustainable international network of open access imaging infrastructure providers with currently 8 non-European countries.
Pursuing these tasks successfully, entails managing the organizational, scientific, strategic, legal and political aspects of these large pan-European and international projects, and proactively identifying and addressing potential bottlenecks. Close personal interactions with 16 current and more future Member States as well as national and European research infrastructure funding organizations are essential. The IISD Head will support the organization of national imaging communities in 26 European countries to prepare their potential participation in the EuBI ERIC. Supervision of administrative and managerial staff in the IISD team at EMBL and close collaboration with the corresponding staff at the Hub partner institutions in Finland and Italy as well as in related European research infrastructures are part of the responsibility.
Click here for Further Information
To learn more about working & living in Germany, please visit: www.jobs.ac.uk/germany
Share this job
We value your feedback on the quality of our adverts. If you have a comment to make about the overall quality of this advert, or its categorisation then please
send us your feedback
Advert information