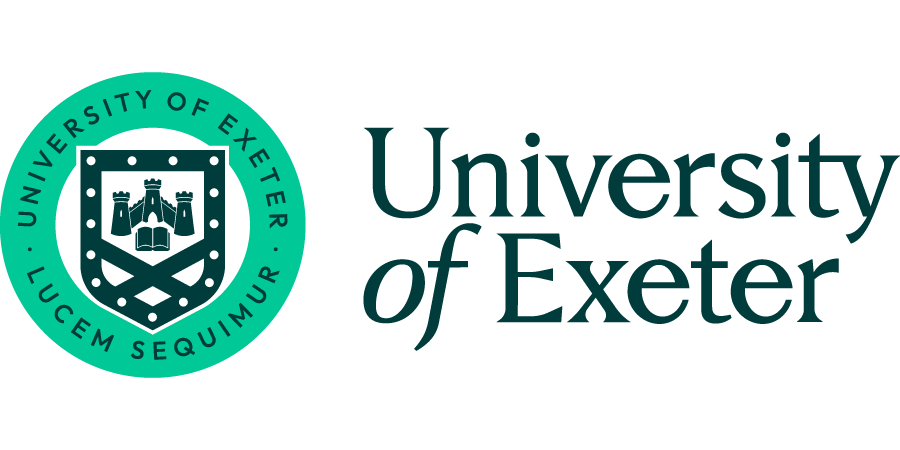 PhD Studentship: Analysing the Neuromechanical Response of the Foot to Varied Surfaces for improved Footwear Design
University of Exeter - Department of Sport and Health Sciences
The University of Exeter and the University of Queensland are seeking exceptional students to join a world-leading, cross-continental research team tackling major challenges facing the world's population in global sustainability and wellbeing as part of the recently launched QUEX Institute.
The student will have the chance to study in the UK and Australia, and will graduate with a double degree from the University of Exeter and the University of Queensland.
Find out more about the PhD Studentship via http://www.exeter.ac.uk/quex/phds
Academic Supervisors
Dr Dominic Farris
Dr Sharon Dixon
A PhD candidate is sought to broaden and strengthen a current research collaboration between researchers at the University of Exeter and The University of Queensland (UQ), investigating the biomechanical and neuromuscular function of the human foot during running. The overarching aim of the project is to advance our understanding of how the human foot interacts with different surfaces, loads and footwear. This will help inform better shoe designs that more effectively support feet to help reduce injuries and improve athletic performance.
Background - Humans have been running long distances for millions of years and the ability to do so efficiently may have been a factor in our survival and evolution. In the modern world the popularity of running as a recreational pursuit continues to soar, with tens of millions of people participating in recreational and competitive running in each year, world-wide. However, the running environment has changed and modern runner's feet now interact with a vast range of hard and soft surfaces and footwear. In recent years the efficacy of running shoes has been hotly debated, but do shoes even support our feet the way we think they do? Our recent research suggests we may need to rethink how shoes provide support to feet. This project aims to provide novel evidence of how the human foot interacts with different forms of support and under variable loads, to provide inspiration for future developments in footwear design.
Project – The PhD project will draw on the breadth of the advisory team's expertise, incorporating biomechanical techniques/analyses (motion capture, force measurements, musculoskeletal modelling) and measures of neuromuscular function (electromyography, peripheral nerve stimulation). The PhD student will gain expertise in these techniques and complete research projects aimed at understanding how foot function and mechanics are adjusted for running on surfaces of different stiffness and for carrying additional load (such as a heavy backpack). This will provide evidence for how the structures of the foot bare load and how different forms of support can affect its capacity to do so. With this knowledge, better footwear can be conceptualised that will provide more effective support to feet and help reduce injuries.
It is anticipated that the student will be primarily based in Sport & Health Sciences at the University of Exeter although a significant portion of the research may be conducted in the Centre for Sensorimotor Performance at UQ. The student project is linked to a larger collaboration based at UQ, supported by ASICS Oceania and the Australian Institute of Sport. The candidate will therefore be interacting with a post-doctoral researcher and other PhD students who are anticipated to spend time at both universities.
Full tuition fees, stipend of £15,000 p.a, travel funds of up to £15,000 over 3 years, and RTSG of £3,000 over 3 years.
Share this PhD
We value your feedback on the quality of our adverts. If you have a comment to make about the overall quality of this advert, or its categorisation then please
send us your feedback
Advert information
Location(s):
South West England