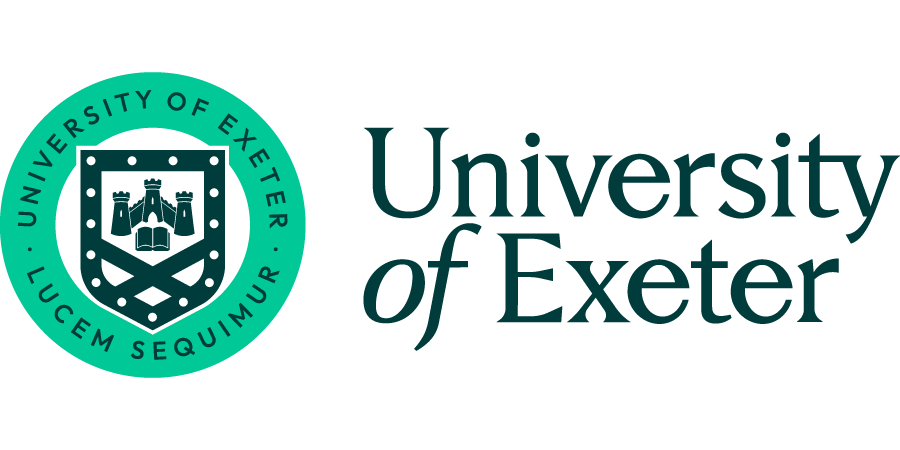 PhD Studentship: Marine Connectivity in Sea Fans: Implications for Conservation and the Designation of Marine Protected Areas
University of Exeter - College of Life and Environmental Sciences
Main Supervisor: Dr Jamie Stevens, Assoc. Professor, Biosciences (Streatham), CLES
Co-Supervisor: Professor Steve Widdicombe, PML, Plymouth
Co-Supervisor: Dr Emma Dade, Natural England, Sterling House, Exeter
Previous work in in my laboratory (Holland et al. 2017) on two species of soft coral (Figure 1) has shown that E. verrucosa (pink sea fan) shows marked regional genetic structure around Britain and Europe (Figure 2). In contrast, samples of A. digitatum (dead man's fingers) inhabiting approximately the same geographic area appear panmictic and exhibit no significant genetic population structure. Both species inhabit waters around southwest Britain and Ireland; however, this zone represents the northern limit for E. verrucosa, whilst it is the southern limit for A. digitatum. Genetic investigation of the possible drivers of population structure in E. verucosa identified two loci as being under selection (Figure 2), highlighting the potential importance of local selection in driving population structure. Whether the patterns of genetic structure observed are driven by connectivity/barriers to connectivity or by selection has major importance for the placement and spacing of marine protected areas (MPAs).
The proposed project will investigate the extent of selection driving genetic differences between populations of the two species, E. verucosa at the northern limit of its range, A. digitatum at its southern limit. We will explore fundamental differences in their basic biology to elucidate biological factors that might be contributing to the markedly different patterns of genetic structure observed, whether due to differences in connectivity or to selection.
In the absence of published octocoral genomes, we will use RADseq to undertake a genome wide scan to identify loci specific to geographical regions and/or under selection (at Exeter). The molecular analysis will be complemented by common garden experiments and heat stress exposures using transplanted soft corals in a controllable marine mesocosm (at PML). The student will also undertake modelling of larval transport incorporating findings of the genetic work (connectivity/barriers) and mesocosm studies (larval timing and survival in the water column).
Little is known about the basic biology of these animals, with little or no knowledge of their ability to deal with thermal stress. The combined, genetic and physiological research approaches to be used will advance our understanding of marine connectivity and the effects of changing sea temperatures on temperate sessile species.
Candidate
The project will suit a student interested in using modern genetic methods to drive conservation and conservation legislation. The successful candidate will have an interest in molecular genetics, population biology, evolution, marine biogeography and conservation. Ultimately, the student will be able to compete successfully for a career in marine conservation.
The CASE partner is Natural England, specifically, the Marine Evidence section based at the Exeter offices of NE. The student will have the opportunity to undertake two placements with the Marine Evidence team, learning how information (including population genetic data) is gathered and evaluated in order to nominate candidate areas for designation as a Marine Conservation Zone in English/UK waters.
Funding Maximum
3.5 year studentship: UK/EU/International tuition fees and an annual maintenance allowance at the Research Council rate of £14,553 per year
Share this PhD
We value your feedback on the quality of our adverts. If you have a comment to make about the overall quality of this advert, or its categorisation then please
send us your feedback
Advert information
Location(s):
South West England