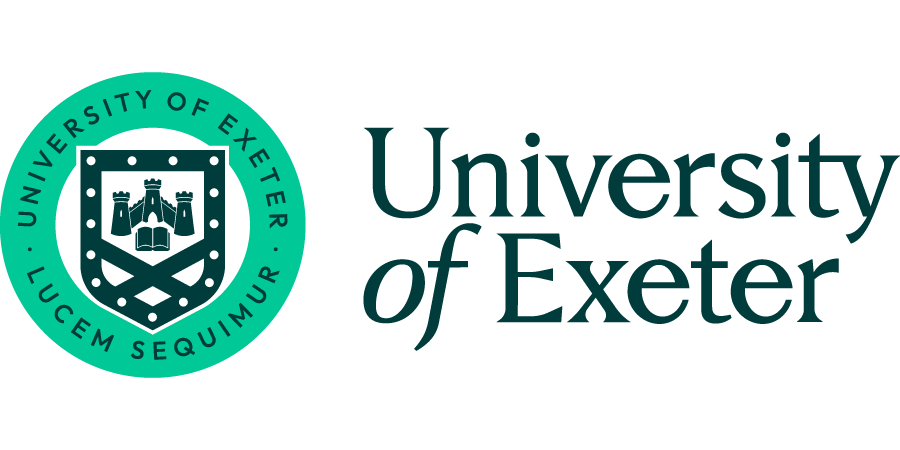 PhD Studentship: Comparative Mechanisms of Epigenetic Inheritance Following Exposure to Environmental Stress
University of Exeter - College of Life and Environmental Sciences
Main Supervisor:  Dr Eduarda Santos, Biosciences, CLES
Co-Supervisor:  CASE supervisor - Dr Dave Spurgeon, CEH
Chemical contamination is a global and increasing problem resulting from the production, use and disposal of consumer products. As a result, both human and wildlife populations are continuously exposed to a wide range of chemicals with the potential to cause adverse health effects on individuals and populations, but the long term effects of exposure are poorly understood. Evidence is starting to emerge for the potential of exposures to cause adverse effects later in life, in particular when exposures occur during sensitive periods of development when epigenetic landscapes are being formed1. In addition, some studies have also demonstrated that transgenerational inheritance of adverse effects can also occur in both vertebrates2,3 and invertebrates4-6, but data is scarce and often surrounded by controversy. These transgenerational effects have strong implications for risk assessment and management, both for humans and wildlife, raising an urgent need for more research in this topic.
This project will aim to:
Investigate whether transgenerational inheritance of alterations induced by exposure to chemical stressors commonly occur in two evolutionary distant model animals, roundworm (Caenorhabditis elegans) and zebrafish (Danio rerio).
Document the epigenetic mechanisms of inheritance at play and whether they are conserved in these evolutionary distant animals.
D.rerio and C. elegans will be exposed to environmental chemicals suspected to cause transgenerational effects (toxic metals, metal and metal oxide nanoparticles). Exposures will encompass the period of embryogenesis when the epigenetic landscape of cells is being set, or throughout life. Tolerance to the chemicals will be tested up to the F3 generation to demonstrate transgenerational inheritance, and modeling will be used to determine if effects are maintained across generations5. If transgenerational effects are observed, we will investigate whether inheritance occurs via inherited alterations in methylation patterns2,7, small RNA expression8 or via alterations in the histone code9.
These hypotheses will be addressed using sequencing methods including bisulfite sequencing for cytosine methylation measurements in D. rerio, MeDIP-seq for adenine methylation in C. elegans, Chip-seq for detection of DNA sequences associated with histone modifications, and small RNA sequencing to detect altered small RNA expression in both species.
3.5 year studentship: UK/EU/International tuition fees and an annual maintenance allowance at the Research Council rate of £14,553 per year.
Candidate: We seek a highly motivated and enthusiastic candidate with a strong interest in environmental epigenetics and a background in environmental biology and/or molecular biology and bioinformatics. Training will be provided in all techniques required but some practical experience in these techniques will be an advantage.
The studentship will be conducted in collaboration with CEH and the student will spend a block of time (6-9 months) located at the CASE partner organization to conduct the C. elegans exposure experiments. CEH will provide the student with a supportive research environment and the facilities to conduct the C. elegans experiments planned. Throughout the project, the student and all supervisors will meet regularly (every 3 months) to provide direction for the project.
Share this PhD
We value your feedback on the quality of our adverts. If you have a comment to make about the overall quality of this advert, or its categorisation then please
send us your feedback
Advert information
Location(s):
South West England