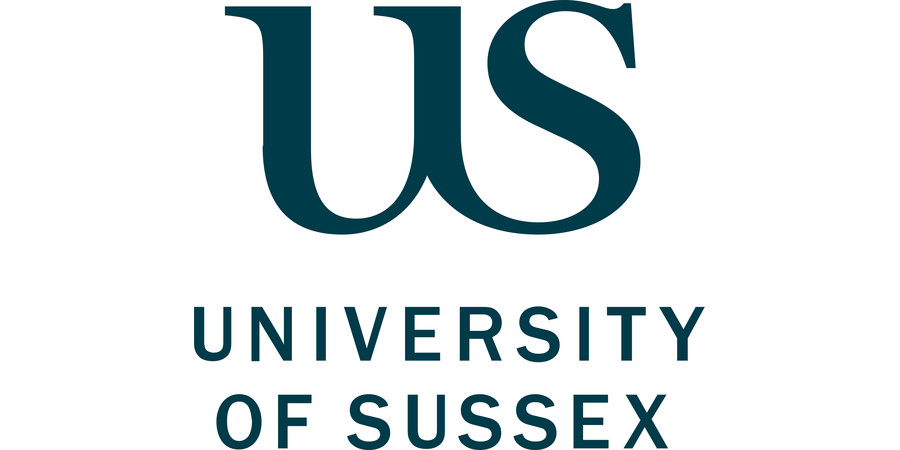 PhD Studentship: Investigating the Structural Basis for Haem Extraction from Haemoglobin by Pathogenic Neisseria
University of Sussex - Department of Biochemistry and Biomedicine
In order to establish within a human host, pathogenic bacteria must acquire iron. However, bioavailable iron is limited due to its toxicity and solubility and due to nutritional immunity, whereby iron inside the human body is sequestered by transport proteins to impede growth of invading bacteria.
Pathogenic Neisseria cause meningitis and septicaemia (N. meningitidis) and gonorrhoea (N. gonorrhoeae). To overcome the shortage of iron, these important human pathogens bind human iron-containing proteins and extract the iron from them directly. One such important source they are able to use is haemoglobin, for which they encode a two-protein receptor, HpuA/HpuB. We have recently demonstrated how the lipoprotein HpuA interacts with haemoglobin using surprisingly poorly conserved loops (Wong et al., Nature Comms, 2015). Furthering our understanding of this system is vital to provide a better knowledge of important human pathogens and also to educate efforts in using surface proteins as vaccine components.
The aim of this PhD is to provide a complete structural and functional understanding of the mechanism of action of the HpuA/HpuB haemoglobin receptor. Using a combination of x-ray crystallography and electron microscopy to elucidate the structure of HpuB in complex with haemoglobin will guide biochemistry and microbiology experiments.
The student will receive training in protein purification, protein biochemistry, biophysics, x-ray crystallography, single particle electron microscopy, molecular biology and microbiology.
References:
Wong CT, Xu Y, Gupta A, Garnett JA, Matthews SJ, Hare SA. Structural analysis of haemoglobin binding by HpuA from the Neisseriaceae family. (2015) Nature Comms 6:10172 https://doi.org/10.1038/ncomms10172
Hare SA. Diverse structural approaches to haem appropriation by pathogenic bacteria. (2017) [Review] Biochim. Biophys. Acta, Proteins Proteomics 1865(4):422-433 https://doi.org/10.1016/j.bbapap.2017.01.006
Please submit a formal application using our online application system at http://www.sussex.ac.uk/study/phd/apply, including a CV, degree transcripts and certificates, statement of interest and names of two academic referees. Please contact Anna Izykowska (a.izykowska@sussex.ac.uk) with any application queries. For enquiries about the project contact Stephen Hare (S.A.Hare@sussex.ac.uk).
On the application system use Programme of Study – PhD Biochemistry
Please make sure you include the project title and Supervisor's name with your statement of interest on the application form.
This School funded position, which covers fees and a stipend at standard RCUK rates, is open to Home / EU applicants. Ideal candidates will have a strong background in protein purification with additional experience of microbiology. Eligible candidates will have recently received an MSc and/or a First or high 2:1 BSc in a relevant subject.
Due to funding limitations the fee waiver and maintenance is set at Home/EU rates only.
Share this PhD
We value your feedback on the quality of our adverts. If you have a comment to make about the overall quality of this advert, or its categorisation then please
send us your feedback
Advert information
Location(s):
South East England