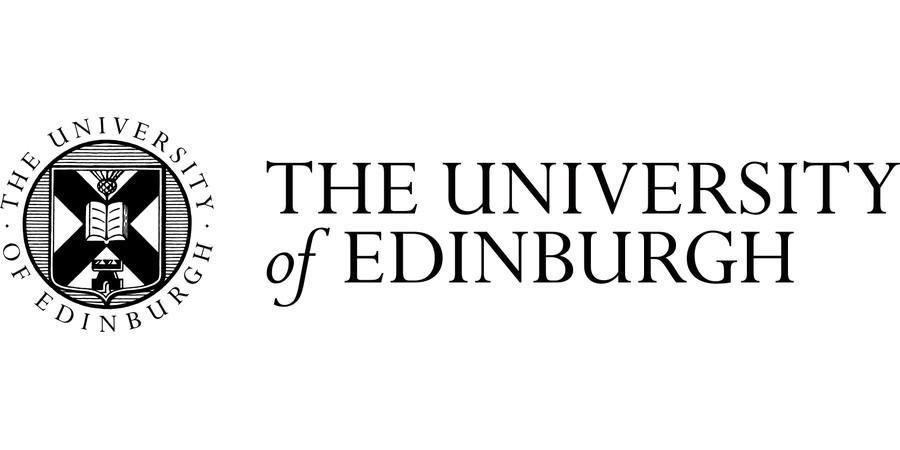 Postgraduate Studentship: F-ex. F-block Hydrocarbon Interactions: Exploration; Exploitation
The University of Edinburgh - School of Chemistry
Prof. Polly L Arnold
A postgraduate studentship is available for a synthetic project on co-ordination and organometallic f-block chemistry, starting September 2018. This is a 3 year, tax-free studentship award, and covers tuition fees and living costs (approximately £14.5 k per annum) for UK and EU nationals, in line with the ERC's current recommended level.
Project:
We have used organometallic systems to study two types of poorly understood hydrocarbon interactions with f-block metal cations: arene binding which is stronger, yet controversial in terms of its electronic demands, and neutral hydrocarbon C-H bonding which is weaker, yet crucially reaction controlling.
The successful applicant will join a team, funded by the award of an ERC Advanced Grant, f-ex, working on exploratory synthetic organometallic chemistry of the f-block. The project aims are to develop new ways to experimentally measure and define these subtle hydrocarbon interactions, and to exploit the stored electrons in the metal-arene motif as a new method to control these powerful Lewis acidic metals for small molecule activation and hydrocarbon C-H bond cleavage, with the ultimate aim of viable, low-energy, catalytic small molecule functionalisations.
Applications:
No previous experience of f-block chemistry is necessary, but applicants with a strong interest in synthetic, air-sensitive inorganic synthesis will be welcomed. Applicants should hold, or expect to receive, a 2(i) or first-class Honours degree (or equivalent) in chemistry.
Further information:
Email: Polly.Arnold@ed.ac.uk. See also:
Dinuclear uranium complexation and manipulation using robust tetraaryloxides. J. A. L. Wells, M. L. Seymour, M. Suvova, P. L. Arnold. Dalton Trans. 2016, 45, 16026-32.
Organometallic neptunium(III) complexes. M. S. Dutkiewicz, J. H. Farnaby, C. Apostolidis, E. Colineau, O. Walter, N. Magnani, M. G. Gardiner, J. B. Love, N. Kaltsoyannis, R. Caciuffo, P. L. Arnold. Nature Chem., 2016 8, 797-802.
Metal–metal bonding in uranium–group 10 complexes. J. A. Hlina, J. R. Pankhurst, N. Kaltsoyannis, P. L. Arnold. J. Am. Chem. Soc., 2016 138, 3333-45.
Characterizing pressure-induced uranium C-H agostic bonds. P. L. Arnold, A. Prescimone, J. H. Farnaby, S. M. Mansell, S. Parsons, N. Kaltsoyannis. Angew. Chem., Int. Ed., 2015 54, 6735 –9.
Spontaneous reduction and C-H borylation of arenes mediated by uranium(III) disproportionation. P. L. Arnold, S. M. Mansell, L. Maron, D. McKay. Nature Chem., 2012 4, 668-74.
Small molecule activation by uranium tris(aryloxides): Experimental and computational studies of binding of N2, coupling of CO, and deoxygenation insertion of CO2 under ambient conditions. S. M. Mansell, N. Kaltsoyannis, P. L. Arnold. J. Am. Chem. Soc., 2011 133, 9036-51.
Formal applications are made through the University's EUCLID system.
http://www.chem.ed.ac.uk/studying/postgraduate-research/applications-and-entry-requirements
The School of Chemistry holds a Silver Athena SWAN award in recognition of our commitment to advance gender equality in higher education. The University is a member of the Race Equality Charter and is a Stonewall Scotland Diversity Champion, actively promoting LGBT equality. The University has a range of initiatives to support a family friendly working environment. See our University Initiatives website for further information. University Initiatives website: https://www.ed.ac.uk/equality-diversity/help-advice/family-friendly.
Closing date: upon appointment of a suitable applicant.
Share this PhD
We value your feedback on the quality of our adverts. If you have a comment to make about the overall quality of this advert, or its categorisation then please
send us your feedback
Advert information