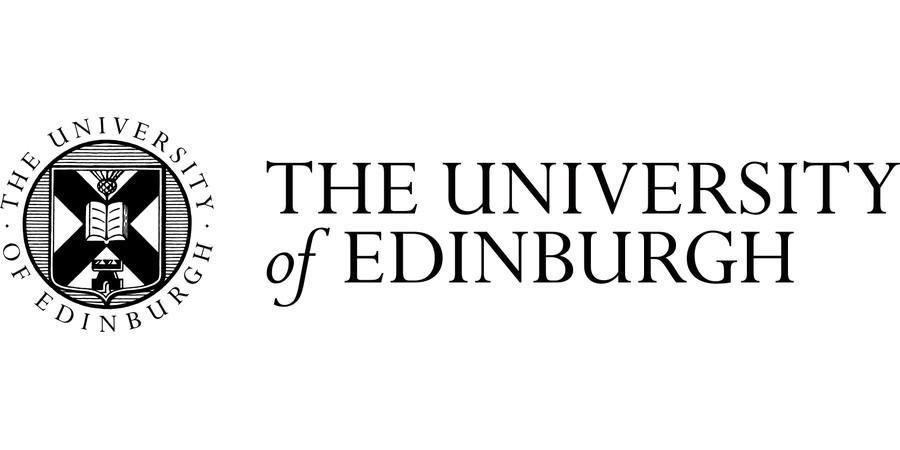 PhD Studentship - Design of Microbial Cell Factories and Novel Bioreactors for the Production of High Value Natural Products
The University of Edinburgh

- School of Engineering
Project description
Thanks to advances in synthetic biology and DNA manipulation technologies, it has been possible to design new metabolic pathways for the production of complex pharmaceuticals in microorganisms of easy growth and handling. Those advances combined with the newest developments of biochemical Engineering to design cheaper bioprocesses have a great potential to revolutionize the way pharmaceuticals are produced.
Applications are now accepted for a unique PhD candidate to work in the interphase between synthetic biology and biochemical engineering.
The objective of the project will be to develop and optimize microbial cell factories (genetic engineering of yeast and bacteria) in such a way that they could be used in novel cheaper bioreactors (e.g., continuous flow) to produce high value natural products with pharmaceutical applications like anti-cancer drugs (for example Taxol) or HIV drugs among others.
This is an interdisciplinary project based in the Institute for Bioengineering (Engineering School of Edinburgh), and it will involve strong collaborations with different laboratories in the Biological School of Edinburgh. The candidate will be also a member of the Centre for Synthetic and Systems Biology (SynthSys) allowing for plenty of collaboration opportunities with other researchers as well as startups and industry.
The PhD candidate will have the opportunity to use state of the art automated microscale facilities (like the Edinburgh Genome Foundry) to create and screen his library of microbial cell factories.
The candidate will also have access to many labs and facilities from the School of Biological Sciences for molecular biology experiments, as well as proteomics and metabolomics. Full access to the engineering school facilities will also be available to design and build novel bioreactors and bioprocesses.
This project has also strong collaborations with third world countries, specifically from Latin America (e.g., Mexico), where the aim is to transfer the technology so that local communities could produce their own medicines, promoting the creation of jobs using sustainable engineering.
Some specific objectives of the project are as follows:
Identification of native pathways and genetic material of interest for the biosynthesis of pharmaceuticals using bioinformatics tools.
Transcriptome-enabled discovery of key enzymes using plant cell cultures combined with novel inducers.
In vivo mutagenesis and protein engineering for pathway optimization.
Identification of selected genes of interest to improve the performance of the cells in continuous flow bioreactors (i.e. resistance to sheer stress, biofilm formation, external product transport, resistance to harsher feedstocks).
Optimization of the recombinant expression of selected enzymes in non-native hosts.
Developing automated tools for rapid construction and genome integration of complete synthetic metabolic pathways (this will be done in collaboration with the Edinburgh Genome Foundry).
Design of biosensors to apply selective pressure for the in vivo optimization of the pathways.
Design of novel continuous flow bioreactors to host the engineered cells (in collaboration with selected members from the School of Engineering).
Kinetic modelling and characterization of the pathways using microscale automated tools.
Share this PhD
We value your feedback on the quality of our adverts. If you have a comment to make about the overall quality of this advert, or its categorisation then please
send us your feedback
Advert information