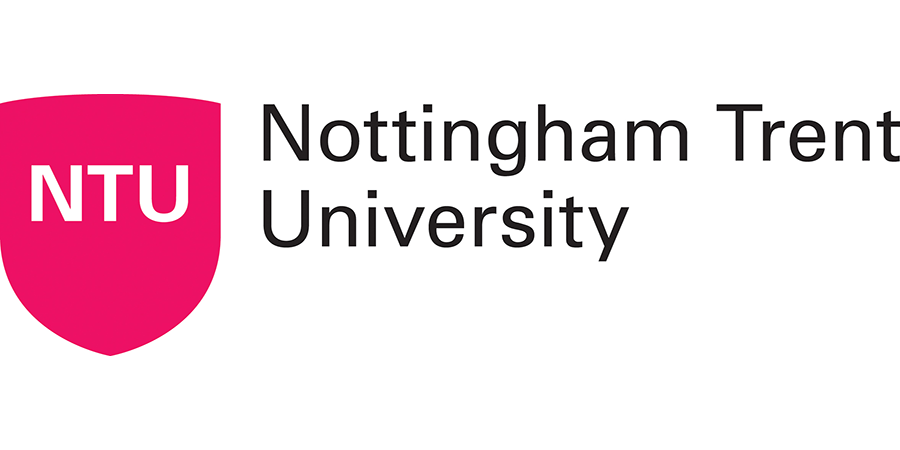 PhD Studentship: Enhanced Nutritional Value and Tolerance to Abiotic Stress in Crops through Biostimulant Formulations and Improved Micronutrition with Influence on Epigenetics
Nottingham Trent University
Key academic contact: Professor Chungui Lu, School of Animal, Rural and Environmental Sciences (ARES).
The studentship is funded by Nottingham Trent University and Micromix Plant Health Ltd (MPH).  Supervision will be led by Professor Chungui Lu, School of Animal Rural and Environmental Sciences (NTU Brackenhurst Campus). The student will be primarily based at the Brackenhurst campus of Nottingham Trent University.
The project:
The PhD project builds upon the success of a recent research project funded by Innovate UK (710633), in which we managed to increase pepper nutritional value, shelf life, flavour, and heat/drought tolerance. For this project, we intend to develop a unique new formulation or programme of biostimulants and micronutrients that increases crop quality and abiotic stress tolerance.
Plant biostimulants contain diverse substances and micro-organisms which are applied to plants or the rhizosphere is to stimulate natural processes to enhance/benefit nutrient uptake, nutrient efficiency, tolerance to abiotic stress, and crop quality. According to a recent report by Anonymous, the worldwide market for biostimulants increases 12 % per year and will reach over $2,200 million in 2018. However, research is not clear about the mechanism of the biostimulant and micronutrients use efficacy because little is known about the complicacy of plant processes governing nutrients uptake (absorption, remobilisation) and utilisation. The understanding of the dynamic interactions between crop-physiological processes and metabolic processes, could help in identifying effective fertilizer nutrient composition and in developing next-generation fertilizers. The project is a collaboration between Micromix Plant Health Ltd (MPH) and Nottingham Trent University. The main aim of this project is to develop biostimulant formulations and micronutrient formulas that can enhance stress tolerance and improve plant growth and quality. We therefore will aim to 1) investigate the interactive effects of biostimulants and micronutrients on nutrients use efficiency and resistance to abiotic stress; 2) determine the effect of the biostimulants and micronutrients on crop quality; 3) understand mechanism of biostimulants (e.g. humic acid, algal extracts and amino acids) on plant metabolic process and regulation of genes that respond to abiotic stress (e.g. drought) and plant growth. To achieve this we will collect and integrate all data from field trials and glasshouse trials, which will include physiological data, metabolomics and transcriptomic data.  These will help clarify how specific biostimulants substances affect nutrient uptake, plant growth and stress-tolerance responses, and how these vary through different delivery systems (comparing foliar with root uptake) and timings. Also it will offer the potential to find markers for the crop breeding through product development of biostimulants.
Person specification:
A first class or upper second class UK BSc (Hons) degree (or international equivalent) and a Master's degree in disciplines relating to plant science or plant physiology is essential.
Applicants having a background in both plant nutrition and crop physiology are particularly encouraged to apply. The student must be ready to start on 27th June 2018. 
The School of ARES:
Nottingham Trent University has an outstanding reputation for our commitment to research that shapes lives and society. The School of Animal, Rural and Environmental Sciences is located at the NTU Brackenhurst Campus. It has a growing postgraduate community which benefits from the support of the NTU Doctoral School in addition to the subject specialist expertise within the School.
Further information regarding research within the School can be found at: https://www.ntu.ac.uk/research/research-at-ntu/academic-schools/research-at-the-school-of-animal-rural-and-environmental-sciences
For informal enquiries about the studentship, please contact Professor Chungui Lu: Chungui.Lu@ntu.ac.uk
Share this PhD
We value your feedback on the quality of our adverts. If you have a comment to make about the overall quality of this advert, or its categorisation then please
send us your feedback
Advert information
Location(s):
Midlands of England