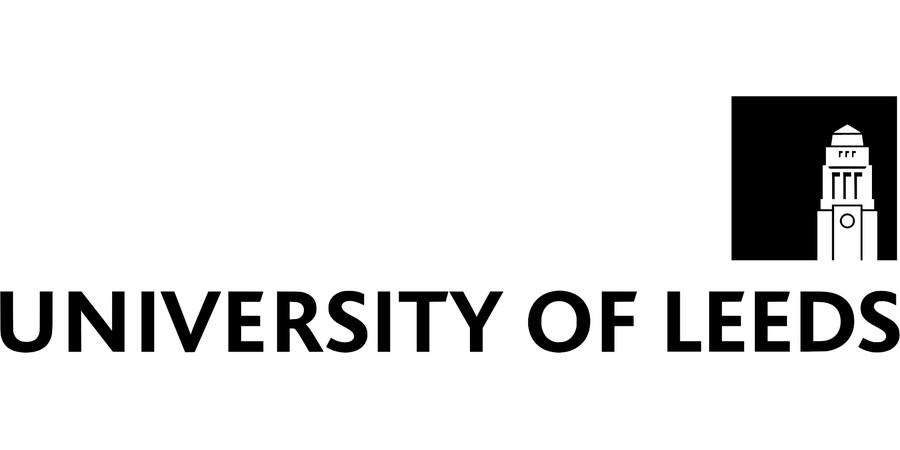 WRoCAH White Rose Network Studentship - Electronic Soundscapes
University of Leeds
Session 2018/19 – Closing Date 5pm on 1 June 2018
Awards provide fees at the Home-EU rate and a stipend paid at standard Research Council rates (£14,777 in Session 2018/19).
The application form can be found at: docs.google.com/forms/d/e/1FAIpQLSdyH6jpnlKjMsBlTG91W-PaZYJ0pgWDAeqh5rn5OzPihTfagg/viewform
Network Title: Electronic Soundscapes
We believe that scholarship in the Humanities relies excessively on visual and textual data. The field of Sound Studies has, we note, begun to correct this bias by investigating auditory experiences, notably the acoustics of buildings and the role of audio creative individuals and artefacts (Pinch and Bijsterveld, 2012). We argue however that this niche field has not fully investigated the broader socio-economic and cultural environment within which sound technologies developed and has failed to comprehensively address the implications of new soundscapes. For example, loudspeakers, which were located in many public sites, had a transformative effect on representative and community politics; and the magnetic tape reshaped music and drama, enabling the manipulation of recorded sound.
The network's primary focus will be on Britain and on its transnational relations because historians have not yet engaged systematically with the international roots of electronic cosmopolitanism. Unlike North Western Europe, which were centres of state-sponsored sound innovations, and unlike American firms, which became global leaders in commodifying amplified sound, the standard view of Britain is that the culture and science of sound evolved without the same level of direct government or commercial sponsorship. Most agree that the BBC monopolised broadcasting and was highly selective in how it promoted new sound technologies. The network will re-evaluate this contestable truism, examining the role of national and international networks and how they interacted with processes of state building, the emergence of social movements representing marginalised groups such as the disabled, and the creation of markets for electronic sound. As such the network engages with wider methodological shifts across the humanities, which seek to 'decentre' academic study, opening up enquiry via "multiple layers", from the local to the global.
Leeds Project Title: Enabling or Disabling? Deaf responses to new audio technologies in the early 20th century
School of Philosophy, Religion and the History of Science
Promoters of auditory technologies have long posited them as enabling enhanced social participation and communication. Certainly for the blind population of Britain and its empire the development of the telephone, radio broadcasting and 'talkie' movies brought increased access to the mainstream media and a more inclusive imagined community. Yet these aural technologies also excluded the deaf and many hard of hearing people, especially as sufficient hearing capacity to use the telephone became a professional mark of employability and sociability in the interwar period. Taking a disability history perspective, this project extends the work of Gooday and Sayer (2017) asking how disabled populations and communities, particularly the deaf, contributed to, responded and or resisted the creation of new technological soundscapes in early twentieth century Britain.
For more information on this studentship, please contact: Professor Graeme Gooday (g.j.n.gooday@leeds.ac.uk)
Share this PhD
We value your feedback on the quality of our adverts. If you have a comment to make about the overall quality of this advert, or its categorisation then please
send us your feedback
Advert information
Location(s):
Northern England