Careers Advice
Welcome to jobs.ac.uk's careers advice section. Here you can view more than 600 career articles helping you to find a job, manage your career, learn how to write a CV, find out about working abroad, conduct a salary comparison, get interview tips and much more. Don't forget you can sign up to receive Jobs by Email to help you in your search for a new job.
Careers Advice Highlights
jobs.ac.uk in collaboration with Vitae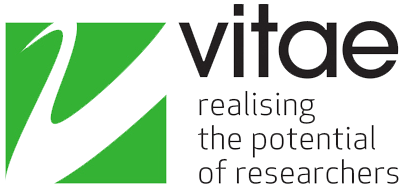 Vitae is an international programme dedicated to realising the potential of researchers through transforming their professional and career development. The website provides a portal for researchers and those that support researchers with tailored advice and professional development resources.
Visit Vitae
Search for Careers Advice
Working Overseas
Latest Articles
Jobs in...

Featured Country

Read about living and working in China.