If you got your job through jobs.ac.uk, we'd love to hear how we helped you. Tell us about your story and you will be placed into a prize draw to win a £50 Amazon voucher* - a great way to start the New Year!
The best entries will also be selected to be part of our social media campaign throughout January.
Help us to inspire other people to join and succeed in academia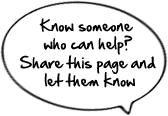 Job hunting can be a lonely experience and sometimes it's difficult to keep self-motivated. We therefore want to share your career success stories to help inspire other jobseekers to stay motivated and apply for their dream job, that's why we've launched the #myjobsac campaign.
So tell us your story – it's quick and easy!
Click the button below to send us a short email including:
Your name:
Your job title:
The organisation you work for:
Answer (in less than 100 characters) – "The best part of my job is…"
Your Twitter username:
Most importantly we need a picture of you in your workplace. It doesn't need to be a professional shot, in fact just a quick snap from your mobile is just as good*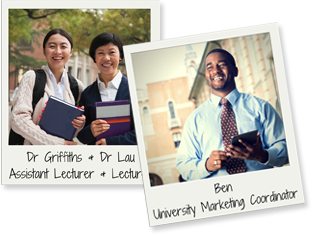 We look forward to hearing from you!
Email your submission to marketing@jobs.ac.uk using '#myjobsac entry' in the subject line
Questions?
If you are interested or would just like more information, no obligation attached, please get in touch by emailing careers@jobs.ac.uk. Thank you.
Join in & follow us: