The College of Engineering at Nanjing Agricultural University (NAU) was created through the merger of China's first two Agricultural Engineering departments at Central University and Jinling University.
The home of agricultural engineering in China, we have played an important role in the history of China's agricultural engineering education and the development of this key academic area. With a proud history that stretches back nearly 100 years, we have built a solid research foundation and an excellent reputation for our education and academia.
Today our learning community includes over 450 staff, more than 5,000 full-time undergraduates and nearly 400 postgraduate students.
Campus & Facilities
We are based at the Pukou campus of NAU between the Yangtze River and Lao Mountain. The beautiful landscape, spacious surroundings and tranquil atmosphere of our campus make it the ideal place to teach and learn.
Our attractive campus is home to state-of-the-art equipment and teaching and research facilities. While our base in the Nanjing Jiangbei District provides a great place to live and work, offering modern city living in an area rich with history.
Research Opportunities
We use our agricultural engineering expertise to solve real world problems in line with national strategic objectives and social development needs. This has led to pioneering research and major advancements in such areas as: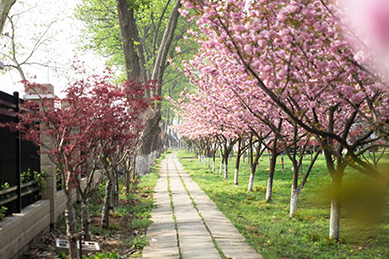 Advanced manufacturing technology
Agricultural machinery design for cultivation
Energy in rural areas
Environmental simulation & control of agricultural facilities
Planting & harvesting
Soil machine systems
Theory & technology of modern agricultural equipment
Tractor technology - electro-hydraulic control
We offer a wide range of research opportunities for students and staff.
Undergraduate courses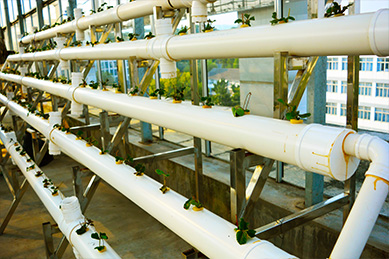 Agricultural Mechanisation & Automation Automation
Electrification of Agriculture
Electronic Information Science & Technology
Engineering Management
Industrial Design
Industrial Engineering
Logistics Engineering
Material Forming & Control Engineering
Mechanical Engineering & Automation
Transportation
Vehicle Engineering
Post-doctoral research station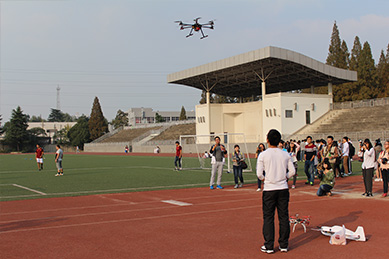 Doctoral base
First-class Master's Programmes
Agricultural Engineering
Management Sciences & Engineering
Mechanical Engineering
Second-class discipline
Detection Technology & Automation
Master Courses
Engineering - Agricultural Engineering, Mechanical Engineering and Logistics Engineering
Agriculture - Agricultural Mechanisation
"
"
NAU is among the top 1% of institutions in the fields of Agricultural Science, Plant & Animal Science and Environment/Ecology
2012 analysis of research citations by Thomson Reuters Essential Science Indicators