Jobs at University of Alberta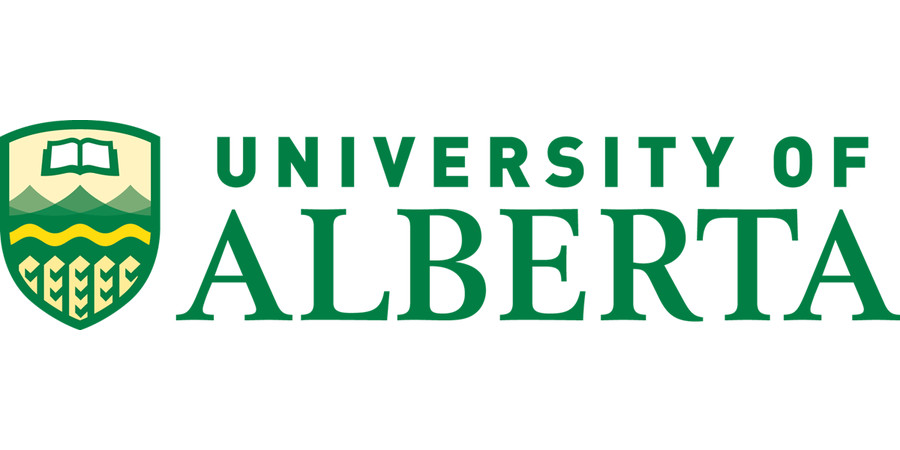 Sorry, there are currently no jobs at University of Alberta advertised on jobs.ac.uk. You can sign up for our free Jobs By Email service to receive this employers vacancies as they are posted.
Please return to our employer lists to search for jobs with a different employer or search jobs for employment opportunities in your sector or field.