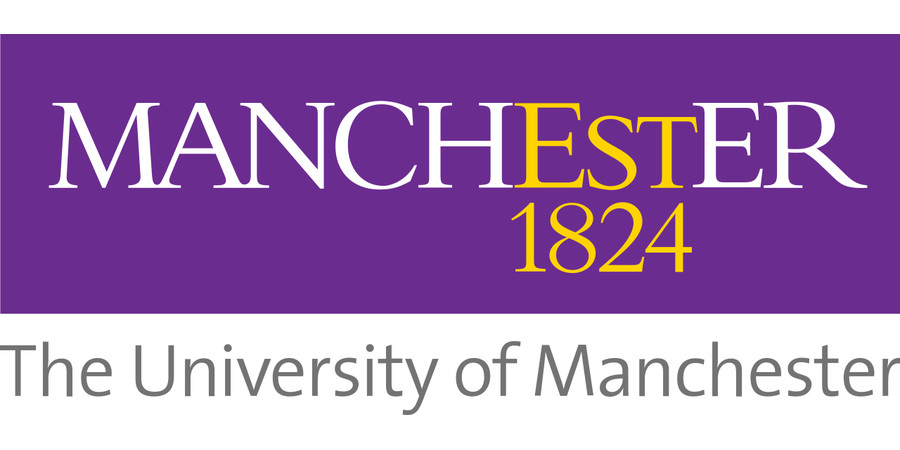 PhD Studentship: Identification and characterization of cytochrome P450 enzymes critical to xenobiotic transformation in wildlife species
The University of Manchester - School of Chemistry
Research Title 
Supervisors
Principal Supervisor: Prof. Andrew Munro
Co-supervisor: Prof. David Leys
Industrial Supervisor (if applicable): Dr. Roger van Egmond (Unilever)
Anticipated start date for project: 1 January 2017
Summary of Project
The project is funded by a Unilever/University of Manchester BBSRC Industrial CASE partnership. The project aims to combine bioinformatics/experimental approaches to isolate and analyse genes encoding the most prominent cytochrome P450 (CYP) enzymes involved in biotransformation and detoxification of xenobiotics in key wildlife species. These studies will provide new information on the ability of important wildlife species to metabolise/detoxify trace organic chemicals in the environment (e.g. chemicals used in personal care products) and will enable identification and characterization of those CYP enzymes most important to xenobiotic metabolism in these species. The appointee will spend research time at both the Manchester Institute of Biotechnology at the University of Manchester, and at Unilever laboratories at Sharnbrook, Bedfordshire. Key objectives will be the use of bioinformatics approaches to identify the most prominent CYP enzymes in a range of wildlife species (e.g. fish, birds, invertebrates), including CYPs most closely related to the major mammalian CYPs responsible for drug and other xenobiotic metabolism (including CYP3A4/5, CYP2D6, CYP2C9 and CYP1A2). Other approaches will use next generation sequencing to enable transcriptome analysis for identification of highly expressed CYPs in target organisms. With data collected, targeted CYPs will be expressed in E. coli together with cognate cytochrome P450 reductases (CPRs) and enzymes isolated in bactosomes for biochemical and xenobiotic transformation studies. Biotransformation studies will also be done using whole bacterial cells. Studies will include identification of oxidized products from xenobiotic substrates using LC-MS/GC-MS methods, and analysis of the requirements of CYPs for the partner hemoprotein cytochrome b5, which influences CYP catalytic efficiency and products formed. These studies will be complemented by in vitro studies of isolated enzymes to determine kinetic properties of these CYPs (Vmax, KM etc.) using cognate CPRs, as well as establishing effects of cytochrome b5 and its reductase on catalytic efficiency and product outcomes. Model substrates used will include pharmaceuticals as well as fluorogenic CYP substrates. Ultimately, the utility in risk assessment of CYP enzymes expressed in bactosomes will be explored, including the scaling of the in vitro biotransformation potential to the whole organism in order to use these data to inform on environmental risks. The appointee will receive training in several key scientific areas, including bioinformatics, gene expression, protein isolation, enzymology and organic product analysis, and will receive important experience through working in both academic and industrial settings.
Qualification
Applicants should have a II(i) or 1st class honours degree (or an equivalent degree) in e.g. Biochemistry, Chemistry, Molecular Biology or a related scientific discipline.
Funding
BBSRC Unilever Industrial CASE Studentship. Funding is for 48 months with a stipend of £18296 for 2016/17. Eligibility: Due to funding restrictions the studentship is available to UK and EU nationals only.
Contact for further Information
Please contact Prof. Andrew Munro (Email - Andrew.Munro@Manchester.ac.uk, phone – 0161-306-5151) for further information. Applicants should provide details of their qualifications, including a CV and a personal statement. A formal application must be submitted to be considered for this Studentship.
Share this PhD
We value your feedback on the quality of our adverts. If you have a comment to make about the overall quality of this advert, or its categorisation then please
send us your feedback
Advert information
Location(s):
Northern England