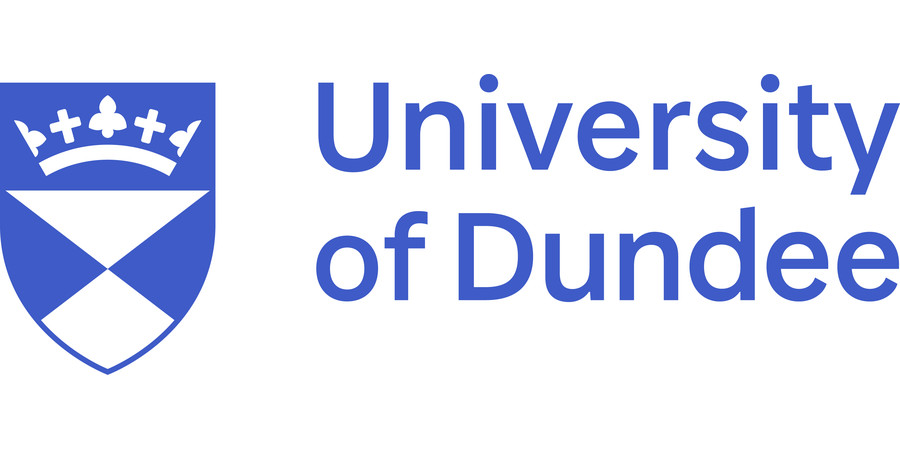 Research Scientist (Medicinal Chemistry / Chemical Biology / Organic Chemistry)
University of Dundee - Biological Chemistry and Drug Discovery
We are currently looking for a highly motivated medicinal organic chemist / chemical biologist to join the laboratory of Dr Alessio Ciulli at the University of Dundee to work on an exciting drug discovery project funded by an industrial partner. The Ciulli lab is broadly interested in elucidating and characterising Protein-Protein Interactions (PPIs) important to human biology and relevant to human diseases, and targeting them using drug-like small molecules.
The project aims to develop novel small-molecule ligands and chemical probes targeting Cullin RING E3 Ubiquitin Ligases (CRLs) - the largest family of multisubunit ubiquitylating enzymes – using structure-based drug design. CRL-targeting probes can be used in their own right as E3 ligase modulators of the biological pathway in which the specific CRL is involved.
In addition, CRL-targeting ligands can be suitably tethered with another ligand for a target protein of interest, yielding bifunctional compounds that hijack CRL activity and the ubiquitin proteasome system to induce targeted protein degradation. The project will build on an expanding programme of research in this area in the Ciulli laboratory (for recent publications see Bulatov et al., Biochem. J. 2015, 467, pp 365; Zengerle et al., ACS Chem. Biol. 2015, 10, pp 1770; Galdeano et al.; J. Med. Chem. 2014, 57, pp 8657). This is a unique opportunity to gain experience in industry-style early-stage drug discovery within an academic setting.
Your responsibilities:
Design, synthesize, purify and evaluate compounds across the project.
Carrying out data analysis and relevant quality assurance protocols; analyse ligand-bound structures and to contribute to structure-guided ligand design throughout the project.
Contribute to lead optimisation by identifying optimised leads and demonstrating appropriate pharmaceutical properties of 
compounds.
Quality assuring and data integrity from the team.
Report directly to the Principal Investigator (Dr. Ciulli)
Your qualifications: 

A PhD in synthetic organic chemistry, medicinal chemistry, chemical biology or a related discipline is required.
Expertise in synthetic organic chemistry and synthetic route design is essential.
Excellent written, oral and interpersonal communication skills. Knowledge of the English language is essential.
Capable of working in a team, but able to plan and work independently.
Outstanding academic or industrial track records are strongly desired.
Understanding of pharmacology, metabolism and pharmacokinetics necessary for lead optimisation processes would be an advantage.
Strong interest in small molecule drug design and in the development of chemical probes to interrogate protein function is expected.
The successful candidate will be based within the School of Life Sciences at the University of Dundee, one of the top life science research institutes in Europe for Biological Sciences. Comprising about 100 research groups, the highest number of citations-per-paper for biological sciences in Europe and over £100 million of research income in 2013, the School is equipped with outstanding laboratory and technology facilities to conduct cutting-edge research.
The post is available immediately and salary will depend on experience, but will be up to £37,768. The post is available for a fixed term period of 12 months in the first instance, with the possibility of being renewed for another 12 months in the first instance.
Informal enquiries may be made to Dr Alessio Ciulli, e-mail: a.ciulli@dundee.ac.uk
The following vacancies are also available on this project:
SLSC0161: Research Scientist (Structural Cell Biology/ Biophysics)
SLSC0162: Research Technician
Share this job
We value your feedback on the quality of our adverts. If you have a comment to make about the overall quality of this advert, or its categorisation then please
send us your feedback
Advert information