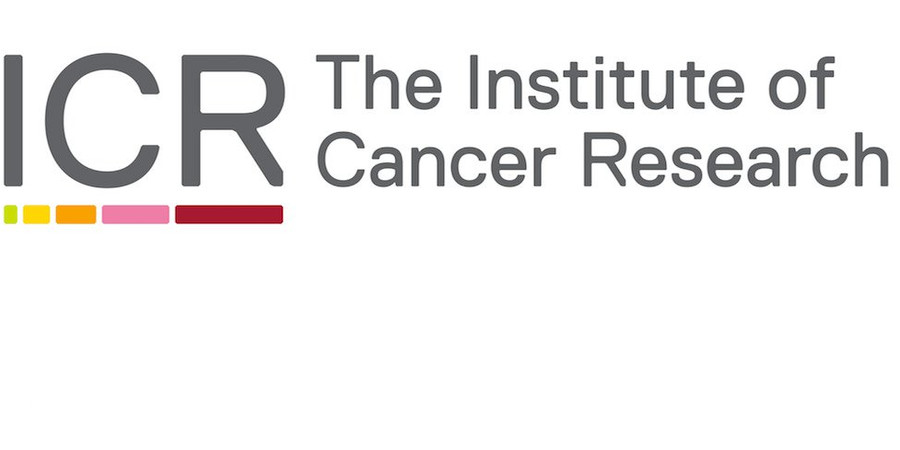 Postdoctoral Training Fellow in Testicular Cancer Team
Institute of Cancer Research - Genetics & Epidemiology
Team: Molecular & Population Genetics
Type of Contract: Fixed Term   
Length of Contract: 2 years
Work Location: Sutton (Surrey)
Hours per week: 35
A postdoctoral research position is available to work on projects to discover and determine the functional basis of mutations contributing to the development and progression, including acquisition of resistance to therapy, of Testicular Germ Cell Tumour (TGCT).  We seek a highly motivated candidate with a PhD and background in genomics and molecular biology.  The successful candidate will lead on the TGCT laboratory and analytical work, supported by a broader group undertaking laboratory and bioinformatic somatic, susceptibility and functional genomic analyses across a number of tumour types. This is an ideal opportunity for a highly skilled post-doctoral researcher to enjoy autonomy, varied laboratory and analytical projects and rich opportunity for primary authorships. Applicants should therefore have a broad range of laboratory skills as well as well-developed data analysis skills and experience of applying statistical and bioinformatics analyses to genomic data.
The successful candidate will join the Testicular Cancer Team. This team has had lead the world field in the identification and characterisation of genes and variants that predispose to testicular cancer, including publication of the largest GWAS analyses for TGCT and the first large-scale NGS analysis of TGC tumours.  
We hold the world's largest sample series from Testicular Cancer patients, comprising >10,000 samples.  We have GWAS data from >4000 cases of TGCT and germline exome data on >1000 cases of TGCT, with appropriate matched control data.  We also have large series of matched tumour and germline WES data on unselected and platinum resistant TGCTs. We have lead a number of successful international collaborative experiments and currently work within an active international consortium.
The post-holder will work on varied projects directed towards identifying and understanding the functional basis of mutations contributing to the development of Testicular Germ Cell Tumour (TGCT).
Specifically the project will involve:
(i)            Use of NGS sequencing and array data to identify and validate novel somatic variants in platinum resistant TGCTs.
(ii)           Functionally characterise the mechanisms and pathways by which mutations contribute to the pathogenesis and drug resistance of TGCT.
(iii)          Use of NGS and GWAS data to identify and validate novel germline variants contributing to susceptibility to TGCT
(iv)         Generation and integration of data to functionally characterise the mechanisms and pathways by which germline variants confer susceptibility to TGCT
The post-holder would be expected to bring molecular biology research experience to studies and will be expected to interact with, and supervise, junior team members, together with other senior researchers. Whilst we anticipate that the successful candidate will have strong skills in bioinformatics and data analysis, there is very strong bioinformatics support within the group.
Informal enquiries are welcome and can be made to Dr Clare Turnbull (clare.turnbull@icr.ac.uk). Please note – this address is for enquiries only; CVs must be submitted in line with the instructions below.
To apply please click the button below to submit your CV with bibliography, a brief description of research experience and covering letter (addressing with specific examples where you meet the person specification and incl. the names and addresses of at least two referees).
Share this job
We value your feedback on the quality of our adverts. If you have a comment to make about the overall quality of this advert, or its categorisation then please
send us your feedback
Advert information