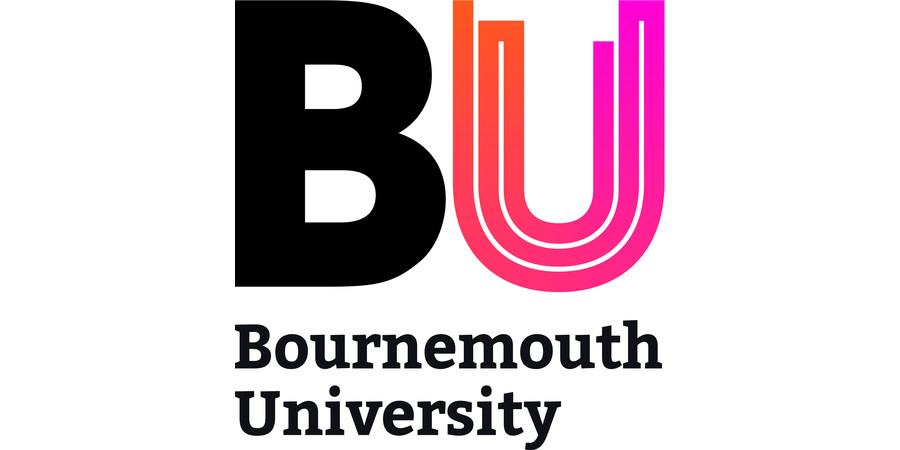 Metastable Cortical Dynamics Underlying Cognition
Bournemouth University - Faculty of Science & Technology
Funding amount: £14,000 maintenance grant per annum
Lead Supervisor name: Dr Emili Balaguer-Ballester
Do we have analysis tools for discerning neuronal dynamics underlying cognition? This is a fundamental question, touching the very basics of our understanding of neural computation and hence one of the most exciting topics in computational neuroscience; but it is also a major challenge for current theoretical approaches (Gerstner et al., 2013, Science).
A classical view on neural computation is that it could be characterized in terms of "metastable" i.e. temporarily stable states of neuronal activity which map e.g., memories or stimulus representations in the cerebral cortex. This hypothesis underlies many models of neural computation: the existence of stable states, despite the high neuronal noise, which represent similar stimuli or behaviours. However, such "metastable states" have not been conclusively found empirically. For instance, in cortical regions associated to decision-making there are only few preliminary attempts (e.g., Lapish & Balaguer-Ballester et al., 2015 Journal of Neuroscience).
Thus, in general, there is no a robust empirical basis for selecting among competing models of cognitive functions. The main reasons are: (1) the technical difficulty of performing simultaneous recordings in different cortical regions in vivo and hence to establish causal relationships among them and (2) the lack of theoretical methods for a reliable analysis of neuronal network dynamics.
The aim of this project is to provide analysis and modelling tools which enable us to discern metastable dynamics in high cognitive areas. This is important for deciding among competing models, and would be a significant advance in theoretical neuroscience. For instance, the discovery of stable states in hippocampus (by the British scientist John O'Kefee) deserved to win the last Nobel Prize. This is a scientific goal with no immediate clinical application. Nevertheless, altered brain dynamics is well-known to underlie, for instance, hyperactivity disorders or schizophrenia. Therefore, understanding neuronal network dynamics is a prerequisite for the future design of pharmacological cocktails which have a modulatory effect on altered activity dynamics.
The objectives of the project are to:
(1) Analyse state-of-the-art recordings undertaken in behaving rats at professor Sanchez-Vives' lab, one of the leading centres in animal electrophysiology (Sanchez-Vives et al., 1997 Science; 2000 Nature Neurosci). The experimental paradigm will be then extended to human subjects at the Bournemouth University Electroencephalography (EEG) lab.
(2) Develop innovative approaches designed for discerning metastable dynamics of neural ensembles underlying cognitive states.  
What does the funded studentship include?
Funded candidates will receive a maintenance grant of £14,000 per annum (unless otherwise specified), to cover their living expenses and have their fees waived for 36 months. In addition, research costs, including field work and conference attendance, will be met.
Funded Studentships are open to both UK/EU and International students unless otherwise specified.
For further information on how to apply click the 'Apply' button below or email pgradmissions@bournemouth.ac.uk
Share this PhD
We value your feedback on the quality of our adverts. If you have a comment to make about the overall quality of this advert, or its categorisation then please
send us your feedback
Advert information
Location(s):
South West England