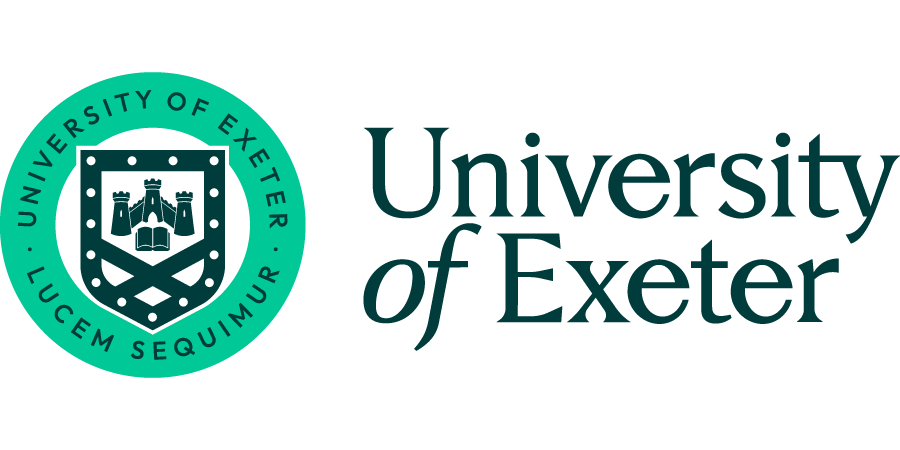 NERC GW4+ DTP PhD studentship: Will ocean acidification increase the toxicity of chronic coastal pollutants?
University of Exeter - College of Life and Environmental Science
Main supervisor: Dr Ceri Lewis (Biosciences, Streatham Campus)
Globally, oceans are changing faster than at any other time over the last 300 million years, exposing marine organisms to multiple novel stressors and increasing the risk of local and global extinction. The predicted changes in seawater carbonate chemistry and associated decline in pH caused by increasing oceanic uptake of anthropogenic CO2, a process termed ocean acidification, is predicted to negatively affect over 50% of benthic invertebrates by the year 2100. Many ecologically and economically important marine species live in coastal ecosystems that are already under stress from numerous anthropogenic impacts, particularly pollution.
There is growing evidence that interactions with other environmental factors strongly modulates the effects of OA in ways that cannot be predicted from single stressor studies. Our previous work on a range of benthic invertebrates indicates that organisms living in copper-polluted habitats may be at much greater risk from OA because OA greatly increases the toxicity of copper. Copper is expected to become more bioavailable under the OA pH change via chemical speciation changes, however the toxicity responses of mussels, sea urchins and polychaetes to copper under OA all differed suggested organism physiology is also key in determining this interaction. This highlights an urgent need for the interactions between stressors resulting from global changes, such as OA, and local stressors, like coastal pollution, to be studied in much greater detail in order to better understand the environmental risk that they pose in concert.
Using a combination of aquarium based experiments and field work, this studentship will build on this previous research to examine OA pollutant interactions over a range of priority pollutants and pharmaceuticals expected to be pH sensitive within the OA range. It will also examine the role of organisms' natural exposure to varying pH within their natural habitats in determining their sensitivities to combined OA-pollutant exposures. Using a range of invertebrate taxa including bivalve molluscs, polychaetes and sea urchins, the studentship will investigate the physiological and biochemical mechanisms that determine how OA and pollutants interact to adversely affect the health of marine invertebrates. Techniques will include physiological measurements such as oxygen consumption, feeding rate and acid-base balance measurements combined with ecotoxicological assays measuring toxicity responses such as reproductive endpoints, DNA damage and oxidative stress responses. The studentship will also involve training in educational outreach of these global issues to UK classrooms via the supervisors' ongoing collaborations.
This project is one of a number that are in competition for funding from the NERC Great Western Four+ Doctoral Training Partnership (GW4+ DTP). The GW4+ DTP consists of the Great Western Four alliance of the University of Bath, University of Bristol, Cardiff University and the University of Exeter plus six Research Organisation partners: British Antarctic Survey, British Geological Survey, Centre for Ecology and Hydrology, the Met Office, the Natural History Museum and Plymouth Marine Laboratory. The partnership aims to provide a broad training in earth and environmental sciences, designed to train tomorrow's leaders in earth and environmental science. For further details about the programme please see http://nercgw4plus.ac.uk/
See please http://www.exeter.ac.uk/studying/funding/award/?id=2305 for more details on how to apply.
Share this PhD
We value your feedback on the quality of our adverts. If you have a comment to make about the overall quality of this advert, or its categorisation then please
send us your feedback
Advert information
Location(s):
South West England