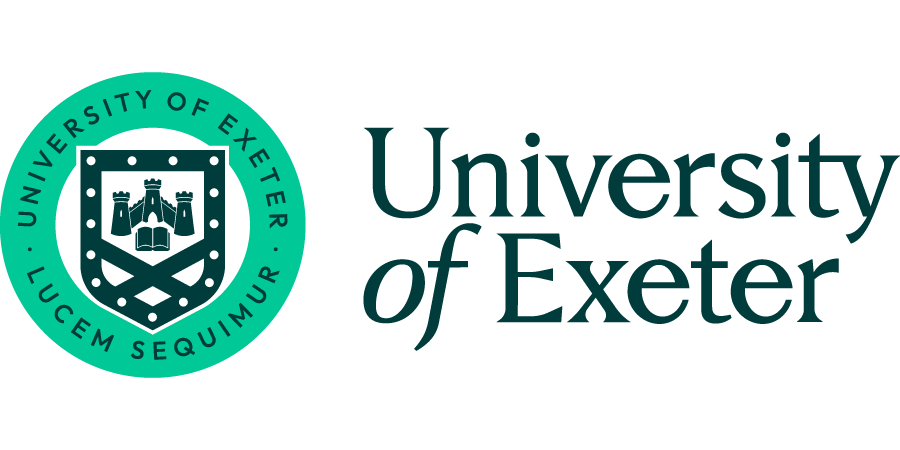 Oxidative Shielding and Transgenerational Costs of Reproduction in Wild Banded Mongooses
University of Exeter - College of Life and Environmental Science
Main supervisor: Dr Jon Blount (Biosciences, University of Exeter)
The cost of reproduction is a cornerstone of life history theory: high investment in reproduction can decrease survival, or decrease future reproductive success. Despite considerable evidence of the existence of such trade-offs, however, the underlying mechanisms remain poorly understood. Oxidative damage has been proposed as a key mechanism, but tests of this idea have proved equivocal (1). Using meta-analysis across females of mammals and birds, we have shown that there is a significant decrease in oxidative damage in breeders compared with non-breeders, while paradoxically, there is a significant positive association between reproductive effort (i.e. offspring number) and levels of oxidative damage. We hypothesised that these opposing patterns can be explained if mothers pre-emptively reduce their own levels of oxidative damage in order to shield themselves, and in particular their physiologically-dependent offspring (in utero, or in ovo), from harm caused by the inevitable increase in oxidative damage that ensues through the expenditure of reproductive effort – The oxidative shielding hypothesis (OSH) (2). To test this idea requires that known individuals are followed from pre-breeding through reproduction, and variation in the oxidative state of mothers is recorded, together with measurements of the consequences for offspring development and survival.
We have recently started to gather such data in our wild population of banded mongooses (Mungos mungo) living at Queen Elizabeth National Park in Uganda (www.bandedmongoose.org) (3). Individuals are routinely monitored from birth to death including detailed observations of reproductive investment. It is also possible to experimentally manipulate maternal nutritional condition, in order to examine effects on oxidative shielding. This PhD studentship will carry out detailed tests of the OSH in wild banded mongooses. The project involves a Ugandan CASE Partner, Mwaka Environmental Consultants Ltd. Mwaka have over 20 years' experience working in collaboration with Uganda Wildlife Authority and international scientists on a broad range of ecological and behavioural research projects. They specialise in environmental consulting, ecological data collection and the provision of expertise, logistical support and training for Ugandan and International researchers working in Uganda's protected areas.
The successful candidate will receive a multi-disciplinary training in experiment design, behavioural observation, physiological sampling, laboratory analyses of markers of oxidative state, statistical analyses and scientific writing. The student will be required to spend up to 4 months per year at the Uganda field site, with the remainder of the time being spent at the Centre for Ecology & Conservation, University of Exeter's Cornwall Campus (supervisors Dr Jon Blount and Prof Michael Cant), and at the School of Biological Sciences, University of Bristol (supervisor Prof Andy Radford). 
C. Selman, J. D. Blount, D. H. Nussey, J. R. Speakman, Oxidative damage, ageing and life-history evolution - where now? Trends Ecol. Evol.27, 570-577 (2012).
J. D. Blount, E. I. K. Vitikainen, I. Stott, M. A. Cant, Oxidative shielding and the cost of reproduction. Biol. Rev.91, 483-497 (2015).
E. I. K. Vitikainen, M. A. Cant, J. L. Sanderson, C. Mitchell, H. J. Nichols, H. H. Marshall, F. J. Thompson, J. S. Gilchrist, S. J. Hodge, R. A. Johnstone, J. D. Blount, Evidence of oxidative shielding of offspring in a wild mammal. Front. Ecol. Evol.4, 58 (2016).
Please see http://www.exeter.ac.uk/studying/funding/award/?id=2254 for full details regarding applications.
Share this PhD
We value your feedback on the quality of our adverts. If you have a comment to make about the overall quality of this advert, or its categorisation then please
send us your feedback
Advert information
Location(s):
South West England