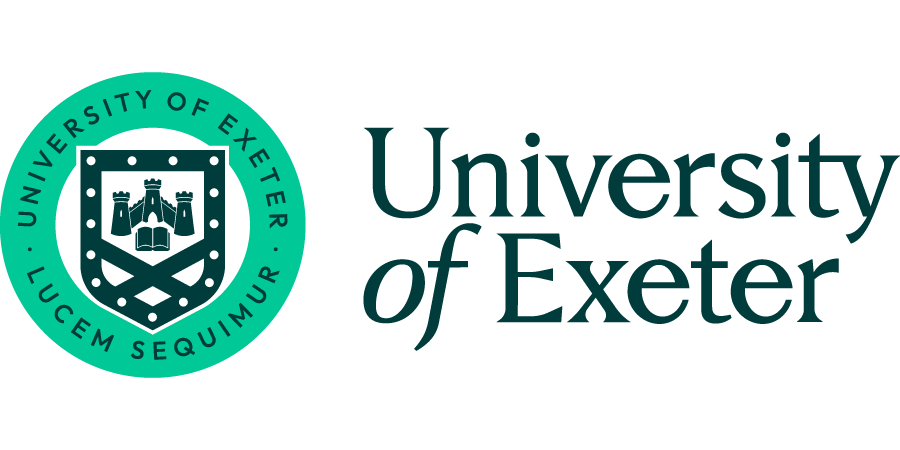 NERC GW4+ DTP PhD studentship: The value of relationships: cognitive and ecological consequences of avian social bonds
University of Exeter - College of Life and Environmental Science
This project is one of a number that are in competition for funding from the NERC Great Western Four+ Doctoral Training Partnership (GW4+ DTP). At least 4 fully-funded studentships that encompass the breadth of earth and environmental sciences are being offered to start in September 2017 at Exeter. The studentships will provide funding for a stipend which is currently £14,296 per annum for 2016-2017, research costs and UK/EU tuition fees at Research Council UK rates for 42 months (3.5 years) for full-time students, pro rata for part-time students.
Social relationships are of great importance in animal societies and influence key ecological dynamics such as access to resources, breeding opportunities, and protection from threats. Recent evidence also suggests that the demands of forming and maintaining relationships have evolutionary consequences, both at the population level and on specific traits, including cognitive abilities.
Cognitive abilities may provide a buffer against environmental change, allowing animals to respond adaptively to novel problems [1]. Given unprecedented rates of human-driven environmental change, there is therefore an urgent need to understand why cognitive processes vary among and within species [2].
Among birds, corvids and parrots are notable for having remarkable cognitive abilities and exceptionally large brains, with twice the neural density of primates [3]. The Relationship Intelligence Hypothesis (RIH) [4] suggests that the evolution of these traits is driven by the cognitive challenges of life-long monogamous pair-bonding, such as the need to anticipate and coordinate actions with a partner to maximise joint fitness. The RIH makes two basic assumptions: (a) that pair-bonding is cognitively demanding, (b) that investment in strong pair bonds yields fitness benefits. This project will test these two assumptions, using jackdaws as a tractable study system.
The student will work at the Cornish Jackdaw Project, an established field project comprising over 1500 colour-ringed and PIT-tagged jackdaws and 100 nest-boxes across three sites, allowing detailed monitoring of reproductive attempts. Specifically, the project will:
Characterise variation in bond strength between pairs.
Determine whether more strongly bonded birds (a) show elevated levels of affiliative behaviour following stressful events and (b) are better able to coordinate their actions to obtain joint rewards.
Establish the fitness consequences of pair-bond strength. If the RIH is correct, a key prediction is that pairs with stronger bonds should show (a) greater success in fledging high-quality offspring and (b) lower levels of extra-pair young (early studies suggest genetic infidelity is rare in jackdaws, but this remains to be verified more widely).
Methods:
The project will provide the student with a diverse skill set. Variation in bond strength will be characterised using rates of affiliative interactions in behavioural observations and video monitoring of nest boxes. Feeders that detect PIT-tags will enable automated, high-volume data recording of patterns of social foraging, and can be programmed to provide rewards only if mates coordinate their actions. Playbacks will be used to simulate natural and anthropogenic threats. Finally, nest-box monitoring will provide detailed measures of reproductive success and parentage will be determined through microsatellite genotyping (using 19 known loci).
The closing date for applications is midnight on 6 January 2017.
Please see http://www.exeter.ac.uk/studying/funding/award/?id=2295 for full details on how to apply.
Share this PhD
We value your feedback on the quality of our adverts. If you have a comment to make about the overall quality of this advert, or its categorisation then please
send us your feedback
Advert information
Location(s):
South West England