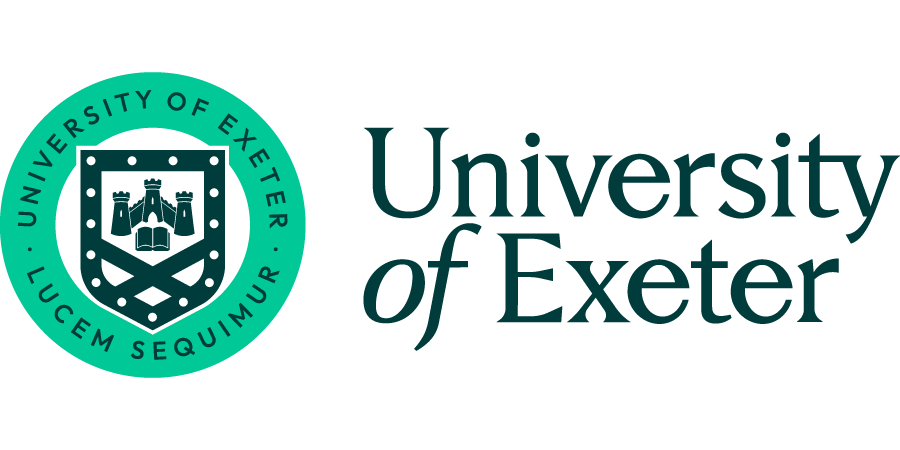 NERC GW4+ DTP Studentship: A rapid assessment toolkit for screening the ecological risk of spilled oil
University of Exeter - College of Life and Environmental Science
Main supervisor: Professor Tamara Susan Galloway (Biosciences, Streatham Campus)
This project is one of a number that are in competition for funding from the NERC Great Western Four+ Doctoral Training Partnership (GW4+ DTP). The GW4+ DTP consists of the Great Western Four alliance of the University of Bath, University of Bristol, Cardiff University and the University of Exeter plus six Research Organisation partners:  British Antarctic Survey, British Geological Survey, Centre for Ecology and Hydrology, the Met Office, the Natural History Museum and Plymouth Marine Laboratory. The partnership aims to provide a broad training in earth and environmental sciences, designed to train tomorrow's leaders in earth and environmental science. For further details about the programme please see http://nercgw4plus.ac.uk/
The marine environment is increasingly threatened by pollution originating from human activities. The extraction and transport of crude oil is one such activity, which in 2015 released over 7000 tonnes of oil into the seas. Spilled oil can rapidly move across the sea surface, with the potential to cause catastrophic ecological damage.
Oil spill response is hampered by a lack of knowledge of how rapid biological assessment tools can be used to predict damage to marine animals and ecosystems. Crude oil is a complex mixture of many different chemicals which can behave differently depending on the local conditions where the spill occurs and whether dispersants have been used to aid clean-up operations. These can increase the temporary bioavailability of oil components, i.e. the fraction taken up into an animal's tissues and able to interact with biological targets. In addition, the toxicity of oil varies across different species.
In this project, the student will test the hypothesis that the toxicity of spilled oil to organisms can be predicted from the results of in-vitro toxicity tests and the measured concentration of dissolved oil hydrocarbons in the water column. The student will learn how to design laboratory experiments to mimic different spill situations, incorporating the very latest passive sampling technologies which measure the fraction of oil that is biologically available to organisms. They will study the responses of larval fish and bivalves to different oils and dispersants and construct energy budgets to predict the impacts of oil components on the metabolism of individual organisms. This will allow them to calibrate the sensitivity of diagnostic tests with a view to replacing traditional, time consuming and costly in-vivo toxicity test endpoints.
The CASE partner is Oil Spill Response Ltd (OSRL), the largest international oil and gas industry funded cooperative which exists to respond to oil spills wherever in the world they may occur.
The project will be further supported by a consortium of project partners from some of the world's largest oil and gas industries: Shell, Chevron and ExxonMobil, and national (CEFAS) and international (CONCAWE) organisations specialising in oil spill response. This exciting yet achievable project provides a unique, industry-informed and robust training programme for the student, providing them with a wide range of highly employable skills. It aims to improve predictions of the risks posed by spilled oil, with wider relevance for understanding the fundamental ways in which anthropogenic stressors affect organisms.
Please see http://www.exeter.ac.uk/studying/funding/award/?id=2303 for full information regarding applications.
Share this PhD
We value your feedback on the quality of our adverts. If you have a comment to make about the overall quality of this advert, or its categorisation then please
send us your feedback
Advert information
Location(s):
South West England