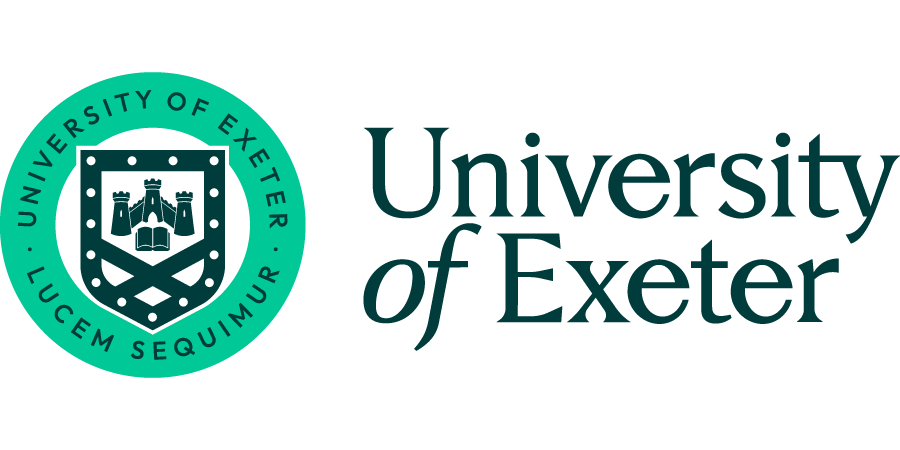 NERC GW4+ DTP PhD studentship: Soil formation and erosion in the karst critical zone of SW China.
University of Exeter - College of Life and Environmental Science
This project is one of a number that are in competition for funding from the NERC Great Western Four+ Doctoral Training Partnership (GW4+ DTP). 
The GW4+ DTP consists of the Great Western Four alliance of the University of Bath, University of Bristol, Cardiff University and the University of Exeter plus six Research Organisation partners:  British Antarctic Survey, British Geological Survey, Centre for Ecology and Hydrology, the Met Office, the Natural History Museum and Plymouth Marine Laboratory. 
The partnership aims to provide a broad training in earth and environmental sciences, designed to train tomorrow's leaders in earth and environmental science.
Main supervisor:  Dr Timothy Barrows (Geography, University of Exeter)
Karst landscapes are particularly vulnerable to erosion and desertification. Karst is widespread in southern China and desertification afflicts eight provinces. Intensification of agriculture in China during the 20th century has placed great pressure on the soil critical zone which has led to rapid loss of soil and reduced crop production (1). In many areas, a tipping point appears to have been passed as basement rock is exposed and 'rocky desertification' dominates. Soil degradation not only puts delivery of food provision at risk but also the potential for recovery of ecosystem services delivered in the natural state even if agriculture is halted.
This studentship will use a cutting edge approach to determine bedrock weathering rates and soil residence times in a critical zone observatory in Guizhou province. The student will use a suite of cosmogenic nuclides extracted in the Exeter Cosmogenic Nuclide Laboratory to constrain the rate that soil is being created and removed over the long term from unfarmed and farmed slopes. The in situ produced isotope Cl-36 will be used to measure bedrock erosion and the meteoric isotope Be-10 will be used to measured soil residence time. The shorter lived radionuclide Pb-210 will be used to look at recent soil redistribution. These rates will be used to build a model to better understand the long term processes at the site. 
In addition to determining soil production rates, the student will also investigate physical and chemical weathering at the microscale to understand the mechanistic controls on soil formation rates and mineral nutrient production (2). Mineral transformations, porosity development and elemental loss/gain across weathering fronts will be determined on rock thin sections using a combination of optical (petrographic) and scanning electron microscopy (SEM), energy dispersive X-ray spectroscopy (EDS) and electron probe microanalysis (EPMA) at the University of Bristol.
The student will form part of an international team of UK and Chinese experts involved in the recently funded project SPECTRA (£906k). The overarching scientific objective of this project is to determine what controls the resilience, response and recovery of the critical zone in karst areas of China.
The student will also have the opportunity to work in a complementary area in the temperate zone either in Europe or in New Zealand as part of a wider study of soil production rates.
References:
H. Ji et al., Geochemistry of red residua underlying dolomites in karst terrains of Yunnan-Guizhou Plateau: I. The formation of the Pingba profile. Chemical Geology 203, 1-27 (2004).
W. SJ, L. QM, Z. DF, Karst rocky desertification in southwestern China: geomorphology, landuse, impact and rehabilitation. Land degradation & Development 15, 115-121 (2004).
Please see http://www.exeter.ac.uk/studying/funding/award/?id=2253 for full information about applying.
Share this PhD
We value your feedback on the quality of our adverts. If you have a comment to make about the overall quality of this advert, or its categorisation then please
send us your feedback
Advert information
Location(s):
South West England