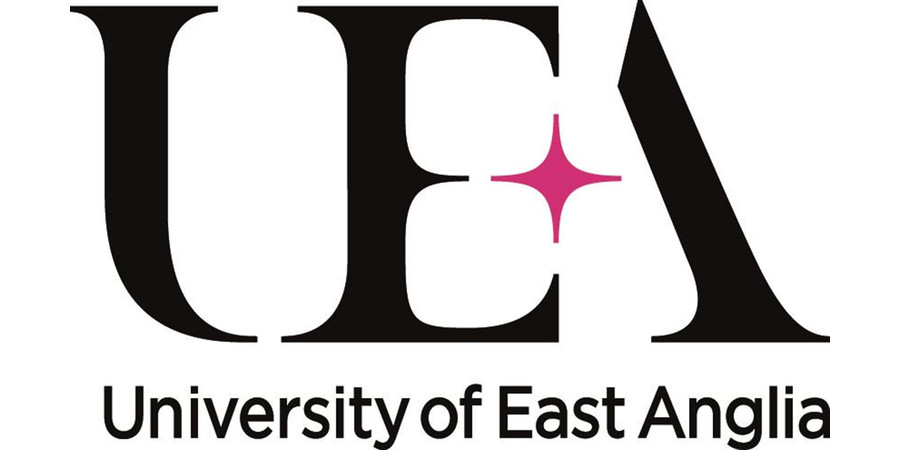 How does all that DNA fit into the cell? Studies of bacterial chromosome organisation proteins (LE_J17DTP)
University of East Anglia - School of Biological Sciences
Start Date: 1st October 2017
No. of positions available: 1 
Supervisor: Dr Tung Le 
Project description: 
DNA, the genetic blueprint of living organisms, uses a 4-letter code to define the instructions for organisms to grow and replicate. As the encoded information is very large, the DNA string is extremely long. DNA must be folded nearly three orders of magnitude to fit inside a restricted space of the cell. It is even more challenging during chromosome replication and segregation. Now the cell ends up with two extremely long pieces of strings. These strings must be folded somehow to avoid getting in the way of each other, otherwise it hinders the segregation of genetic materials to daughter cells. A proper DNA folding is, therefore, crucial in all living organisms. Our lab aims to understand how the bacterial chromosome is folded and segregated in vivo by focusing on a protein called Structural Maintenance of Chromosome (SMC) and Partition Protein B (ParB) in Caulobacter crescentus. ParB binds to the bacterial centromere site parS, interacts with ParA to power the chromosome segregation. SMC has a ring-like shape that can trap DNA in its lumen, thereby bring distal DNA together to spatially organise the chromosome. To distribute itself on the chromosome, SMC requires ParB as a helper protein to first load them at parS. This DTP project aims to dissect the protein-DNA interactions between ParB and parS and the protein-protein interaction between SMC and its loader protein ParB using a combination of interdisciplinary techniques such as genetic, EMSA,
ChIP-seq, bacterial-two hybrid and co-immunoprecipitation.
Objective 1: Dissecting the protein-DNA interaction between ParB and parS in Caulobacter
Objective 2: Dissecting the protein-protein interaction between ParB and SMC in Caulobacter
Objective 3: Solving the X-ray structure of a minimal SMC-minimal ParB complex
Person specification:  Minimum entry 2:1
Funding notes: Full Studentships cover a stipend (RCUK rate: £14,296pa – 2016/7), research costs and tuition fees at UK/EU rate, and are available to UK and EU students who meet the UK residency requirements.
Students from EU countries who do not meet the UK residency requirements may be eligible for a fees-only award. Students in receipt of a fees-only award will be eligible for a maintenance stipend awarded by the NRPDTP Bioscience Doctoral Scholarships, which when combined will equal a full studentship. To be eligible students must meet the EU residency requirements.
Details on eligibility for funding on the BBSRC website: www.bbsrc.ac.uk/web/FILES/Guidelines/studentship_eligibility.pdf
Share this PhD
We value your feedback on the quality of our adverts. If you have a comment to make about the overall quality of this advert, or its categorisation then please
send us your feedback
Advert information
Location(s):
South East England