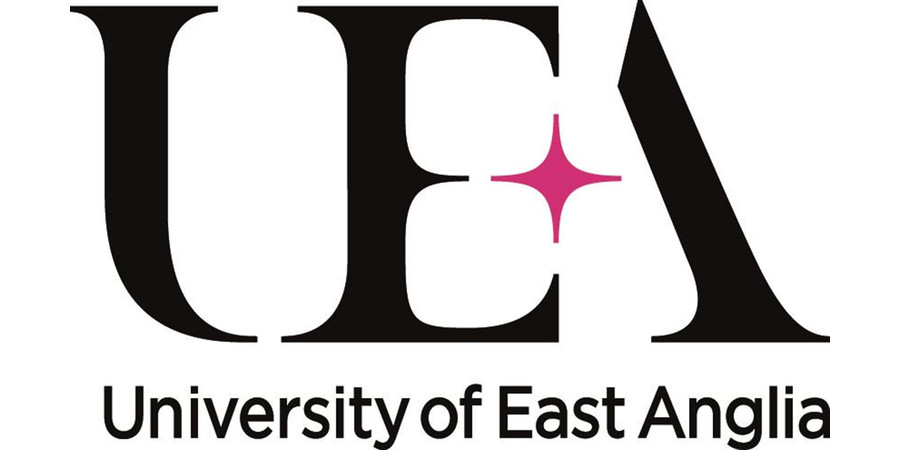 PhD - Shear Madness: New Ways to measure Ocean Currents from a Glider (HEYWOOD_UENV17NEX)
University of East Anglia - Environmental Sciences
Start Date: October 2017
Hours: Full time OR part-time
Supervisor: Prof Karen Heywood
Project description:  
Rationale
How fast is the seawater flowing, what causes this, how does it vary, and can we predict it? These are the fundamental questions that much of ocean science tries to answer. Traditionally, oceanographers calculate shear (vertical gradient in horizontal velocity) from ship-based profiles of water temperature and salinity, using the geostrophic approximation. We make an independent measurement of velocity at a known depth in order to reference this shear, and thus obtain total geostrophic velocity. For a couple of decades now, we have used ship-based acoustic Doppler current profilers (ADP) to reference shear (e.g. Heywood et al., 1999). The new challenge is to work out how best to make measurements of currents from long-endurance profiling autonomous underwater vehicles known as gliders. Gliders measure temperature and salinity, so geostrophic shear can be deduced. From their displacement during a dive, they also provide dive-average current velocity, which can be used to reference geostrophic shear (Thompson et al., 2014). This PhD will address this challenge by exploring the use of a novel ADP installed in a Seaglider.
Methodology:
ADPs have begun to be used on other gliders (e.g. the Spray, Todd et al., 2011) to determine the flow field. We are purchasing a Seaglider with an integrated Nortek 1 MHz ADP. Commissioning trials are scheduled for 2017, to compare glider-based ADP measurements with those from more conventional platforms. You will evaluate sensor performance and determine the best techniques for exploiting the resulting data set. We anticipate that you will design and undertake your own deployment with the ADP-enabled glider in 2017-2018.
In parallel, you will use glider data already obtained by the UEA Glider Science group, applying dive-average currents to reference geostrophic shear to study shelf-break currents (e.g.) off the Iberian Peninsula and in the Sea of Oman. The science questions to be addressed include quantifying the transport, its variability, and understanding the driving mechanisms.
References
Heywood et al. (1999) Deep-Sea Research I, 46, 1181-1200.
Thompson et al. (2014) Nature Geoscience, 7, 879-884.
Todd et al. (2011) J. Geophys. Res., 116, C02026.
Training:
The NEXUSS CDT provides state-of-the-art, highly experiential training in the application and development of cutting-edge Smart and Autonomous Observing Systems for the environmental sciences, alongside comprehensive personal and professional development. You will be based in the Centre for Ocean and Atmospheric Sciences (COAS) at UEA in Norwich but will spend time working with MARS engineers in Southampton. Specific training will include:
ocean glider piloting, operation, and data analysis
oceanography, ocean dynamics, ocean physics
principles of acoustic Doppler profilers
principles of dive-average current calculation and optimisation
computing and processing of large data sets
seagoing and marine data collection skills
engineering challenges for sensor integration and development.
Person specification: Minimum entry 2:1 in, Physics, Environmental Sciences, Geophysics, Oceanography, Marine Science, Engineering, or other relevant subject
Funding notes: This project has been shortlisted for funding by the NexUSS NERC-EPSRC CDT (www.southampton.ac.uk/nexuss)
Share this PhD
We value your feedback on the quality of our adverts. If you have a comment to make about the overall quality of this advert, or its categorisation then please
send us your feedback
Advert information
Location(s):
South East England