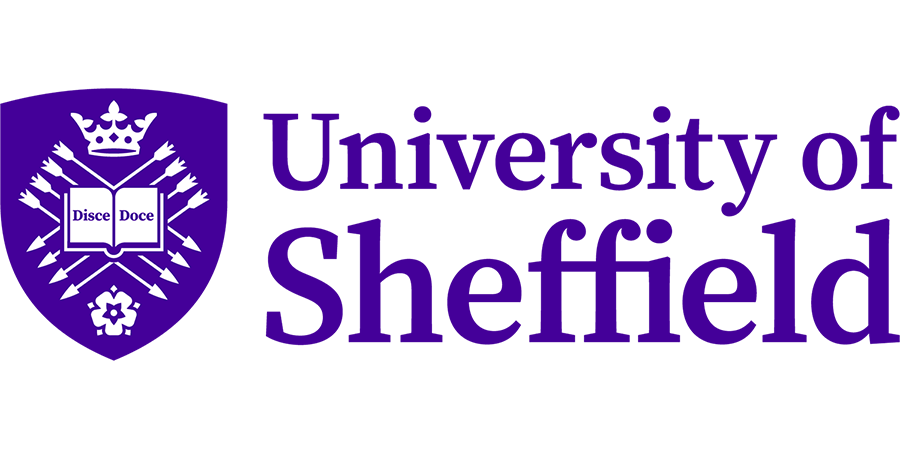 PhD Studentship: Identifying people in the earliest stages of Parkinsons disease by studying a genetically predisposed group
University of Sheffield - Neuroscience Department
22q11 deletion syndrome (22q11DS) is caused by a deletion of 1.5Mb at position 11 on the long arm of chromosome 22. People with 22q11DS have a 20 fold increased risk of Parkinson's disease. We have approval for a project to recruit adults with 22q11DS and study them for signs of early Parkinson's disease. Parkinson's disease is characterised by tremor and slowness of movements. These motor features begin when more than 50% of dopaminergic neurons in the substantia nigra have degenerated. Prior to this there is a prodromal period, which can last 20 years, in which it is non-motor symptoms which predominate. In this project the student will study people with 22q11DS to identify individuals in the earliest stages of Parkinson's disease.
In the first part of the study the student will be trained to deep phenotype a large series of individuals with 22q11DS for prodromal markers of Parkinson's disease (n=100), with deletion negative matched controls. The University of Pennsylvania Smell Identification test (UPSIT) will be used to identify individuals with 22q11DS and hyposmia (which is an important marker of prodromal Parkinson's disease). The Unified Parkinson's Disease Rating Scale (UPDRS) will be used to identify individuals with neurological symptoms suggestive of early Parkinson's disease. The motor subscale of UPDRS will be used to examine people with 22q11DS for neurological signs of parkinsonism. The REM sleep behaviour disorder questionnaire will be utilised for detection of symptoms of REM sleep disorder. All of these assessments have been validated in multiple publications. There are published criteria for combining these clinical markers in order to identify people with prodromal Parkinson's disease, the student will apply these to the data they generate.
In the second part, human movement analysis will be used to quantitatively characterise the motor features of early Parkinson's disease in 22q11DS patients. Wearable sensors including accelerometers, magnetometers and gyroscopes will be used to characterise upper and lower body motions and their coordination. Particular attention will be given to the asymmetry of arm swing, a key marker of early Parkinson's disease, together with increased truncal sway during walking. Increased gait parameters variability and reduced gait velocity are other features of early Parkinson's disease that will be monitored. The student will apply available and innovative techniques to quantify these features in our 22q11DS cohort. We hypothesise that individuals with 22q11DS, with markers of prodromal Parkinson's disease, will have gait/movement abnormalities which mirror those seen in Parkinson's disease.
This project will provide clinically relevant information on Parkinson's disease risk and presentation in people with 22q11DS. The student will be trained in a range of techniques to form the basis for a career in clinical research.
The Faculty of Medicine, Dentistry & Health Doctoral Academy Scholarships cover Home/EU fee and RCUK rate stipend for three years. Overseas students may apply but will need to fund the difference between the Home and Overseas fee from another source.
Proposed start date: October 2017
Share this PhD
We value your feedback on the quality of our adverts. If you have a comment to make about the overall quality of this advert, or its categorisation then please
send us your feedback
Advert information
Location(s):
Northern England