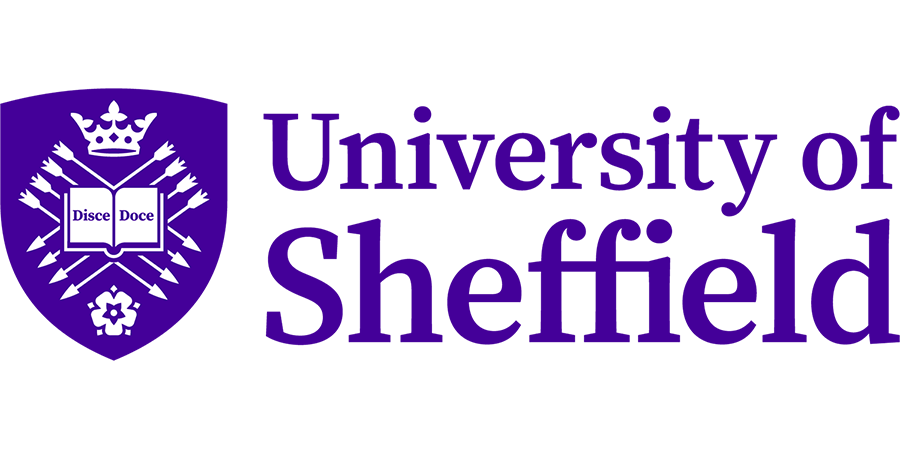 PhD Studentship: CRISPRi screens to identify molecular regulators of inflammation
University of Sheffield - Department of Infection, Immunity and Cardiovascular Disease (IICD) / The Medical School
Inflammatory diseases such as emphysema, asthma and arthritis cause much illness in the developed world. We have little understanding of how severe inflammation can sometimes completely resolve, while other sorts of inflammation persist with associated tissue damage. The primary inflammatory leukocyte, the neutrophil, is key to mounting an inflammatory response, however the removal of these cells is critical for successful inflammation resolution. Neutrophil removal occurs by either apoptotic death of the neutrophils, followed by macrophage clearance, or by reverse migration. Healthy neutrophils are able to migrate away from inflammatory sites having completed their primary function. This process can be manipulated both genetically and pharmacologically through the HIF pathway or treating zebrafish with a new drug, Tanshinone IIA.
We have established a model of inflammation using the zebrafish, in which genes are easily manipulated, allowing the genes controlling resolution of inflammation to be identified. We have generated a transgenic zebrafish expressing green fluorescent protein specifically in neutrophils to easily visualise neutrophils following genetic manipulation.
Neutrophil recruitment to inflammatory sites is regulated in large part by interaction of chemokines and chemokine receptors. Chemokine receptors are part of the family of G-protein coupled receptors (GPCRs) and play important roles in sensing the presence of chemoattractants, transducing signals that lead to the production of inflammatory cytokines and regulation of intracellular and intercellular communication. We have indirect evidence that neutrophils are held at inflammatory sites by signalling through unknown GPCRs.
We therefore hypothesise that signalling through GPCRs leads to neutrophil retention at sites of inflammation. Blocking this signalling could lead to inflammation resolution, defining a new type of treatment for inflammatory disease.
You will generate transgenic zebrafish systems using new CRISPR interference (CRISPRi) technology to screen all candidate GPCRs by knocking out their expression specifically in neutrophils to study their roles in retention signalling during tail fin injury. CRISPRi is a technique that allows for sequence-specific repression or activation of gene expression at the transcriptional level. The technique allows for cell specific expression of the key nuclease (dCas9), meaning that we can knock out genes quickly and easily in neutrophils. This approach will allow us to identify new phenotypes where tissue specific screens are required, and will lead to new understanding of clinically important biological questions.
Using state of the art Light-Sheet Fluorescence Microscopy, you will visualise neutrophil behaviour during inflammation, generating high-resolution video-timelapses. After genetic manipulation of GPCRs using CRISPRi, neutrophil physical characteristics, behaviours and functionality will be assessed in unsurpassed detail. Well-established cell tracking and reverse migration assays will be performed in these newly generated activator or repressor lines. This will elucidate targets for translatable drug therapies.
The Faculty of Medicine, Dentistry & Health Doctoral Academy Scholarships cover Home/EU fee and RCUK rate stipend for three years. Overseas students may apply but will need to fund the difference between the Home and Overseas fee from another source.
Proposed start date: October 2017
Share this PhD
We value your feedback on the quality of our adverts. If you have a comment to make about the overall quality of this advert, or its categorisation then please
send us your feedback
Advert information
Location(s):
Northern England