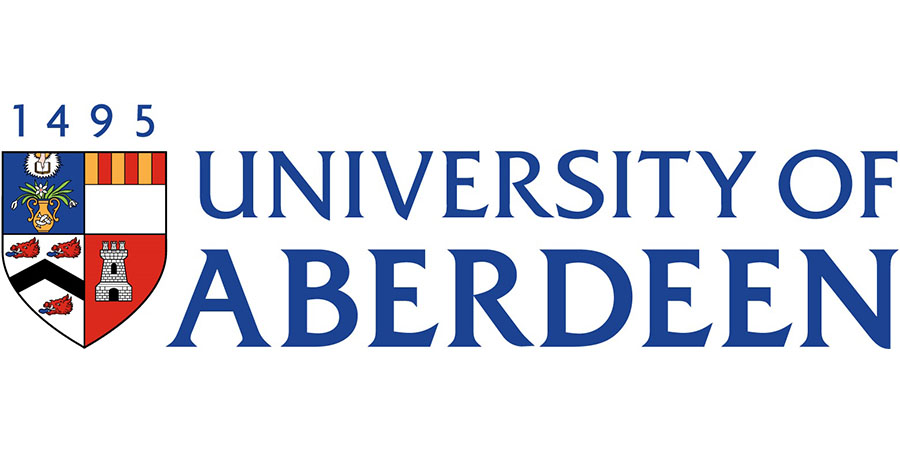 PhD Studentship: Chlorhexidine baths and emergence of multidrug resistant staphylococci in intensive care units
University of Aberdeen - School of Medicine, Medical Sciences & Nutrition
Supervisors: Dr K Hijazi, Dr IM Gould, Dr C Marwick
Antimicrobial resistance is a major health problem worldwide. While antimicrobial resistance cannot be eradicated, UK institutions have committed to a multi-disciplinary strategy that will limit the risk of antimicrobial resistance and minimise its impact for health. This proposal sits squarely with this commitment by bringing together clinicians and scientists with different but synergistic expertise to investigate the effect of current infection control practices in intensive care units on the selection pressures for antimicrobial resistance.

Intensive use of chlorhexidine in hospitals has been implicated in selection of multidrug resistant bacteria responsible for hospital-acquired infections. For example, the supervisory team of this project have shown that the majority of Staphylococcus epidermidis strains from bloodstream infections in an intensive therapy unit carried genes for resistance to chlorhexidine and belonged to a single multidrug resistant clone. They have also shown that these genes were co-present on a plasmid carrying genes for resistance to other antiseptics and antibiotics.

These findings along with a wealth of other evidence underpin a debate around use of targeted versus universal decolonisation approaches to reduce infections in intensive care settings. They have raised concerns in relation to
-Selection of multidrug resistant strains by chlorhexidine.
-Horizontal transfer of multidrug resistance genes (to both biocides and antibiotics) between different species.

To further address these concerns this proposal aims to investigate Staphylococcus isolates collected from Intensive Therapy Units in Aberdeen and Edinburgh between 2014 and 2019. The specific objectives of the project will be as follows:
-To analyse the genotypic and phenotypic resistance profiles to antibiotics and biocides.
-To conduct a comprehensive epidemiological analysis of multidrug resistant strains by whole genome sequencing and statistical modelling.
-To characterise the mobile genetic elements carrying genes for biocide and antibiotic resistance.
-To assess inter-species horizontal transmission of the multidrug resistance plasmids.

Unique benefits:

Impact – Findings of objectives 1-2 will provide a significant contribution to the continued development of infection control strategies in the context of considering safety and effectiveness of targeted versus universal decolonisation approaches in intensive care units. Findings of objectives 3-4 will make a major contribution to characterisation of bacterial mobile genetic elements which content is highly variable compared to the core bacterial chromosome (and thus largely unknown) and which remain one of the main vehicles for progressive increase of antimicrobial resistance.

The supervisory team combines international authorities in epidemiology of infectious diseases, bacterial genetics and the study of the impact of infection control and antibiotic stewardship on emergence of antimicrobial resistance. Supervisors have a track record of successful collaborative work2. The candidate will work regularly with Edinburgh and Dundee for expanded access to bacterial strains but also for input into epidemiological and statistical study design, significance of results and implication of findings in the clinical context.

Breadth of training - The project will provide training in a range of transferable skills and experience that can be taken forward into several career paths.. 
Share this PhD
We value your feedback on the quality of our adverts. If you have a comment to make about the overall quality of this advert, or its categorisation then please
send us your feedback
Advert information