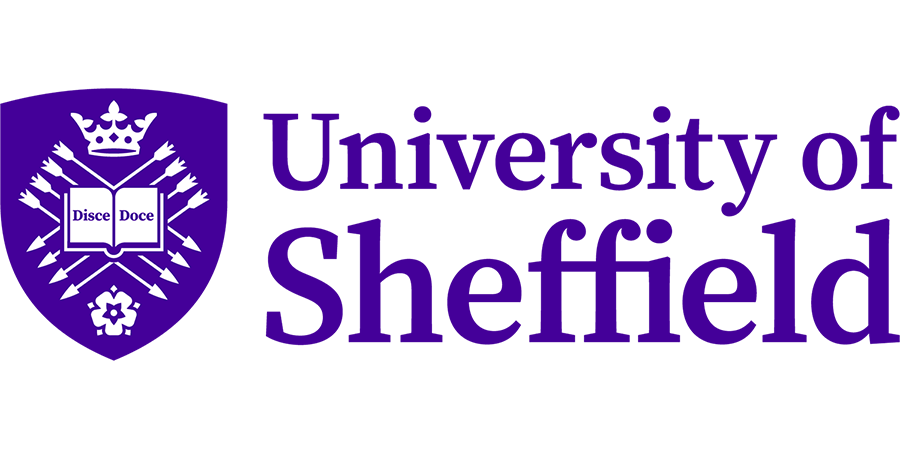 PhD Studentship: Value of Information Methods for Guiding Study Design when Estimating Treatment Efficacy for New Medicines
University of Sheffield - School of Health & Related Research
The Problem:
Innovation in the pharmaceutical industry leads to a steady stream of new treatments options available to the NHS. New treatments are often more expensive than existing treatments, so how should the NHS decide whether a new treatment is worth the additional cost? An important complication in making this decision is that relative costs and outcomes for the new and existing treatments are never known with certainty, most often because of uncertainty about the relative efficacy of the new and existing treatments.
Since 1999, NICE (www.nice.org.uk) has determined whether new treatments should be funded in the NHS using "cost-effectiveness" criteria that are rooted in Bayesian Decision Theory – a framework for optimal decision making under uncertainty. The theory tells us that we should select the treatment that has the greatest expected net benefit (i.e. expected benefits minus expected costs), under our current knowledge. We recognise, though, that even with this decision rule we are taking a risk. Because we are uncertain, our decision may turn out to be sub-optimal.
What if we could reduce our uncertainty? Well, decision theory tells us how to calculate the expected value of learning new information that can reduce our uncertainty. This is called the Value of Information, and can be used to guide choices about whether or not to collect new data, and if we do decide to collect data, to guide choices about study design. The new data that we collect has value because it helps us avoid living with the consequences of a bad decision.
The Project:
This PhD project addresses the following question: when faced with uncertainty about drug efficacy, how do we determine the optimal data collection strategy when we have a choice of study designs? Specifically, how do we choose between conducting a Randomised Controlled Trial (RCT) or some kind of observational study (e.g. a disease registry-based follow up)?
The problem we face is that RCTs, which are generally considered the gold standard for producing reliable unbiased estimates of efficacy, are expensive, whereas observational studies, while cheap, are subject to important biases. Methods exist for dealing with bias in observational studies ("causal modelling" methods in econometrics, and "bias modelling" in statistics, for example), but up to now there has been almost no use of Value of Information methods to inform study design or analysis methods in this observational study setting. Given the range of options open to us (RCT vs observational study, with or without some kind of bias adjustment), and the associated costs, what is the optimal study design and analysis plan?
Methods:
The project will combine methodological development with proof-of-concept demonstrations of the new methods in simulation studies and real-life case studies.
Entry Requirements
Candidates must have at least an upper second class honours degree in a subject with a significant component of mathematics, statistics, economics or computer science (or equivalent research experience).
Share this PhD
We value your feedback on the quality of our adverts. If you have a comment to make about the overall quality of this advert, or its categorisation then please
send us your feedback
Advert information
Location(s):
Northern England