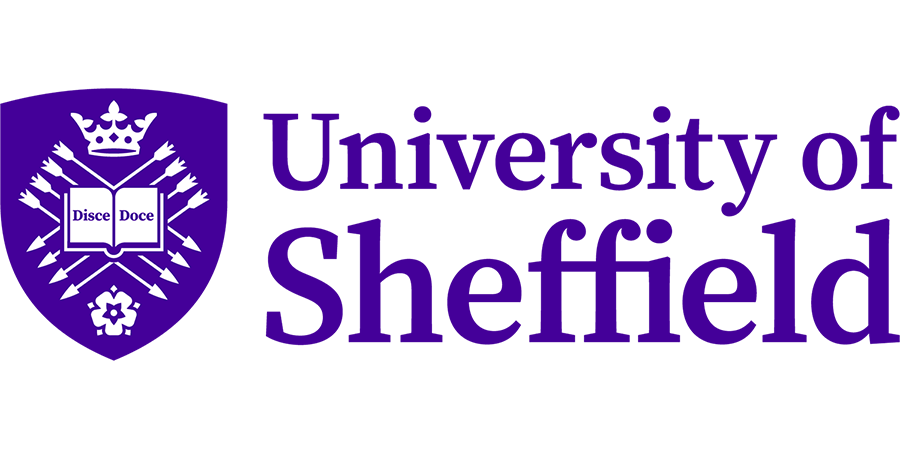 PhD Studentship - Biting the Hand that Feeds You: Understanding Glycans and Glycosidases in Infection as a Route to Novel Antimicrobials
University of Sheffield - School of Clinical Dentistry
During infection the interaction between invading bacteria and the surface of human cells is a key factor in colonization and infection. In addition many surfaces in the body are coated with mucosal secretions. In both of these cases the first point of contact is with proteins decorated with sugar moieties (glycans). Bacterial pathogens have thus evolved the ability to interact with and harvest these glycans via the action of glycosidase enzymes, either for their own nutritional usage or as a means to adhere to human cell surfaces and gain entry into these cells and tissues. Additionally, the interaction with human glycans can also modulate the innate immune response of these cells- one of the chief mechanisms against bacterial pathogens. The focus of our research is organisms that cause the periodontal disease, a condition that affects 700 million people worldwide and is known to influence systemic conditions such as cardiovascular disease and rheumatoid arthritis. It is a disease initiated by bacteria but which is heavily influenced by the host-immune response at epithelial surfaces as well as with immune cells.
In recent years our team in Sheffield have uncovered that glycans containing sialic acid as the terminal glycan are key to host-pathogen interactions of periodontal pathogens in vitro and that these interactions are mediated by novel sialidase enzymes produced by the bacteria Porphyromonas gingivalis and Tannerella forsythia.
We have preliminary data that these enzymes modulate innate immune responses to infection in human oral epithelial cells and monocytes and have generated a wealth of novel tools to study this phenomenon, namely recombinant sialidase enzymes and mutant bacterial strains.
The aim of this project will be to elucidate the molecular basis of innate immune modulation via action of sialidase enzymes (using techniques such as ELISA, cytokine bead array and qPCR), identify the cell-surface receptors involved (using glycan cross-linking and Mass Spectrometry) and the glycans that the enzymes interact with. We also have access to a range of pharmaceutically approved and other novel inhibitors of sialidases that we will test as novel treatment options in in vitro assays of infection (monolayer and 3D cell models) and mono- and poly-microbial biofilms.
Entry Requirements
Applications are invited from highly motivated and talented students holding, or expecting to obtain, the equivalent of at least an upper second (2:1) or First Class degree in a relevant subject area. You will join a vibrant and dynamic research environment with a good track record in journal publication by PhD students.
Funding Information
Covers fees and stipend
Share this PhD
We value your feedback on the quality of our adverts. If you have a comment to make about the overall quality of this advert, or its categorisation then please
send us your feedback
Advert information
Location(s):
Northern England