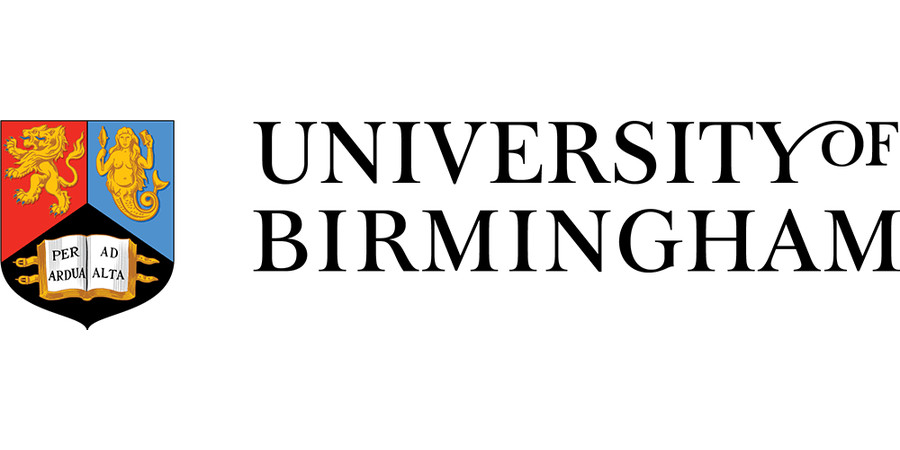 How replication stress affects the developing organism
University of Birmingham
Supervisor: Dr Eva Petermann
Project outline:
The development of the embryo and foetus is important for future health, as exposure to stressors before birth can increase the risk of post-natal disease. However, the mechanisms of embryonic stress still need to be investigated. Replication stress occurs if the chromosomal DNA is not copied effectively. Importantly, evidence suggests that replication stress in embryos may impair growth and brain development and predispose to premature ageing and cancer.
Our lab is working to establish new animal models for studying replication stress in the embryo. We can now investigate all molecular aspects of DNA replication and DNA damage in the powerful Zebrafish embryo system.
The project on offer will build on our new approach to perform genome-wide analyses of replication stress in embryos of different genetic backgrounds. This will involve using next generation sequencing for linking genomic features and replication stress, high-resolution live imaging to identify hotspots of DNA damage and a new protocol for DNA fibre microscopy to measure replication dynamics in vivo. This will allow for the first time to identify mechanisms of embryonic replication stress, investigate its effects on cell fate and development and identify new genes that safeguard embryonic DNA.
Objectives
Characterise the spatiotemporal features of embryonic replication stress
Investigate the molecular mechanisms and genomic features of replication stress in wild-type and mutant embryos
This project will provide fundamental new insights into embryonic DNA damage, which will advance our understanding of organismal development and its impact on health and disease.
Methods
Crossing of Zebrafish, microinjection of fertilised eggs, embryo maintenance; chromatin immunoprecipitation (ChIP); next generation sequencing (NGS) and NGS data analysis, bioinformatics; live confocal imaging; quantitative microscopy image analysis, data analysis and statistics; gene targeting using CRISPR/Cas9.
DNA replication and –repair assays, including DNA fibre spreading, immunofluorescence microscopy, Western blot, flow cytometry, pulse-field gel electrophoresis and apoptosis assays; mammalian cell culture.
How to Apply
The Midlands Integrative Biosciences Training Partnership 2 (MIBTP) is a BBSRC-funded doctoral training partnership between the University of Warwick the University of Birmingham and the University of Leicester  recruiting students for four-year studentships starting in Oct 2017.  These students would do a year of training and start their PhD research in Oct 2018.
BBSRC funding is known as the Midlands Integrative Biosciences Training Partnership (MIBTP) and information about the scheme can be found here
How Students Apply
Applicants must have all necessary paperwork completed by the deadline. Applicants should also be advised to check their ability through the MIBTP website and submit a notification form to Warwick.
Check your eligibility and Notify MIBTP of your application by completing an online notification form
Share this PhD
We value your feedback on the quality of our adverts. If you have a comment to make about the overall quality of this advert, or its categorisation then please
send us your feedback
Advert information
Location(s):
Midlands of England