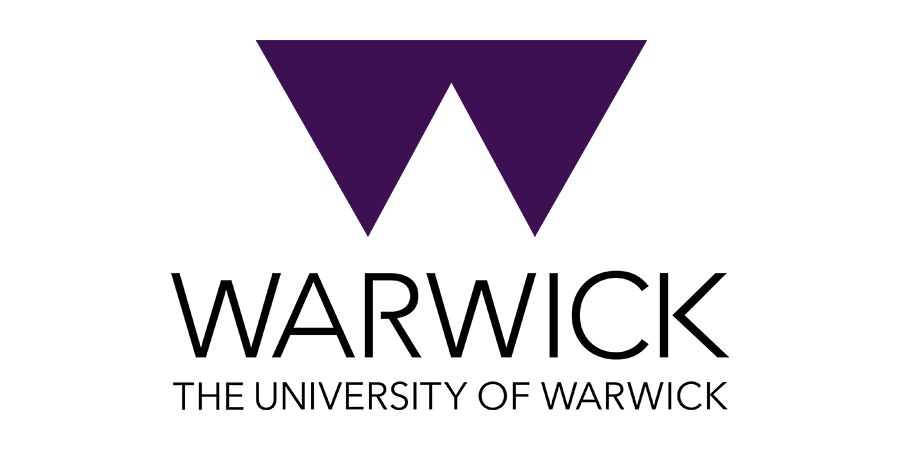 PhD - Dynamics of Microbe-microbe and Microbe-host Interactions in Mixed-species Biofilm Infection
University of Warwick - School of Life Sciences
Why are chronic infections so hard to treat? How do chronic pathogens interact and evolve in the dense microbial ecosystem within an infected host? Can we find new ways of treating antibiotic-resistant chronic infection by interfering with bacterial behaviour to reduce damage to the host? In this PhD, you will explore these questions in the context of cystic fibrosis lung disease.
Chronic infections are typically multiply antibiotic resistant, and often lethal. People with the genetic condition cystic fibrosis (CF) suffer from lung infections that last for decades: the resulting damage to the airways eventually causes death from respiratory failure in 90% of people with CF.
Lung infections in CF and other contexts are caused by complex communities of different species and strains of bacteria, fungi and viruses. These interact and evolve over long periods in the lungs, presumably becoming well adapted to persisting in the patient. We know that interactions among genetically diverse clones and species of bacteria can affect how much damage the bacteria do to the host tissues (how virulence the infection is) and also help to make the microbial community more resistant to antibiotics. But we don't understand exactly how different microbes interact in the lung, or how we might be able to disrupt these interactions to make infections more treatable. One reason why we cannot answer these questions is because current lab models of lung infection do not accurately model the environment or ecosystem of chronically infected lungs: they ignore crucial spatial structure, are limited in duration, or have very different chemistry from infected lungs.
In the Harrison lab, we are trying to address these problems by working with a clinically valid, high-throughput model of chronic CF lung infection: we take pieces of lung tissue from pigs slaughtered for meat, and culture them in synthetic mucus designed to accurately mimic the mucus found in CF lungs.
In this PhD, you will use this model to answer vital questions about the structure of microbial communities in CF biofilm, and how this changes in response to treatment. You will have the opportunity to:
Explore the spatial structure of multispecies biofilm using confocal microscopy.
Determine how key species of pathogenic bacteria interact (directly or by changing the environment) and evolve in mixed-species infections.
Explore how communities of clinical isolates and lab strains of bacteria change when they are treated with antibiotics or novel anti-infection agents, using a mix of traditional microbiology, confocal microscopy and next-generation sequencing techniques.
Follow the dynamics of biofilm communities when they are invaded by a newly colonising pathogen species.
Funding Details
The studentship is for 4 years and will cover full tuition fees at the Home/EU rate and an annual stipend of at least £14,296 (2016-2017 rate).
Share this PhD
We value your feedback on the quality of our adverts. If you have a comment to make about the overall quality of this advert, or its categorisation then please
send us your feedback
Advert information
Location(s):
Midlands of England