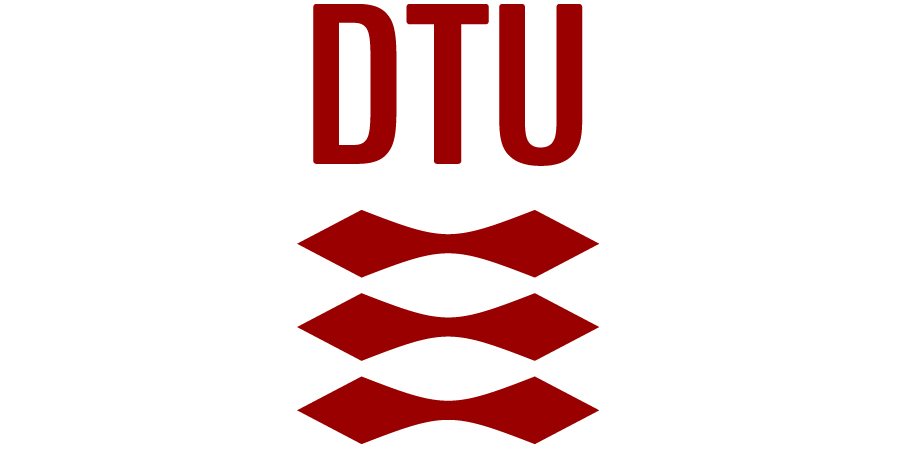 Senior Researcher in Flow and Combustion in IC Engines
Technical University of Denmark - DTU Mechanical Engineering
The Department of Mechanical Engineering at the Technical University of Denmark (DTU) covers the area of thermal energy among many other technical disciplines. The candidate shall work in the Thermal Energy Section at the department with the Internal Combustion Engine Group (ICEG). ICEG is active in research and teaching concerning application of traditional and alternative fuels in combustion engines, and has a close collaboration with MAN Diesel & Turbo SE, regarding large two-stroke diesel engines. 
Responsibilities and tasks
The candidate shall conduct scientific research in projects together with industrial and academic partners in the fields of combustion, flow and heat transfer, with an emphasis on those related to marine engine applications. 
The research should be at international level and should be published in relevant journals and conferences. In addition, it is expected that the candidate enters into close collaboration with industrial partners with the aim of promoting the results of the research into industrial applications. 
The candidate is expected to develop the research field and actively participate in development of research projects. Exploitation of possibilities for innovation is expected within the research field. 
The candidate shall also participate in the teaching of engineering students at all levels, mainly with focus on supervision of projects in fields related to the research position. 
ICEG has a close collaboration with DTU Chemical Engineering and the Section for Fluid Mechanics, Coastal and Maritime Engineering at DTU Mechanical Engineering. It is expected that the candidate has the ability to collaborate with other experts at DTU, particularly within the mentioned societies. 
Qualifications
Candidates must 
hold a PhD degree or equivalent as well as academic qualifications equivalent to those obtained by holding a position as Researcher or Postdoc.
document didactic/pedagogic training 
The candidate is expected to have 
experience as a postdoctoral researcher
a significant level of scientific publications
experience in collaboration with international and national partners in academia and industry
experience in managing and coordinating project tasks
experience in supervising both undergraduate and postgraduate engineering students
proficiencies in computational fluid dynamics (CFD) modelling in combination with development of reduced chemical mechanisms and numerical models for efficient CFD engine simulations
proven records in using CFD software such as OpenFOAM, STARCCM+, ANSYS FLUENT and chemical kinetic software such as CHEMKIN is preferred
an awareness of latest developments in relevant research areas
self-motivation in scientific research
ability to work independently, to plan and carry out complicated tasks
good communication skills in English, both written and spoken 
Application procedure
To apply, please read the full job advertisement at www.career.dtu.dk
Application deadline: 2 June 2017. 
DTU Mechanical Engineering covers the fundamental engineering disciplines within Solid mechanics, Fluid mechanics, Coastal and Maritime Engineering, Energy systems and energy conversion, Materials and Surface Engineering, Manufacturing Engineering, Engineering design and Product development. The department has a scientific staff of about 135 persons, 100 PhD students and a technical/administrative support staff of about 85 persons. 
DTU is a technical university providing internationally leading research, education, innovation and scientific advice. Our staff of 5,800 advance science and technology to create innovative solutions that meet the demands of society; and our 10,600 students are being educated to address the technological challenges of the future. DTU is an independent academic university collaborating globally with business, industry, government, and public agencies.
Share this job
We value your feedback on the quality of our adverts. If you have a comment to make about the overall quality of this advert, or its categorisation then please
send us your feedback
Advert information