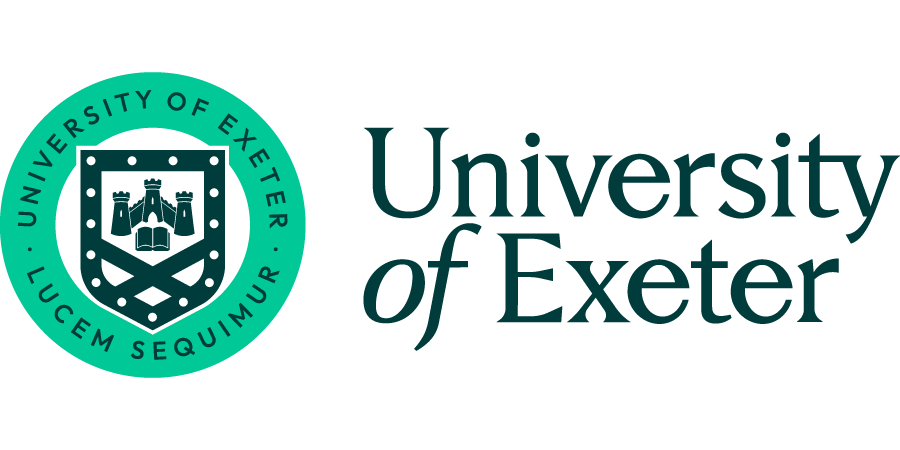 Advancing understanding of Glucocorticoid effects in fish - Biosciences – PhD (BBSRC & AstraZeneca Funded)
University of Exeter - College of Life and Environmental Science
Academic Supervisors:
Professor Charles Tyler, University of Exeter
Dr Matthew Winter, University of Exeter
Dr Luigi Margiotta-Casaluci, Brunel University
Dr Stewart Owen, AstraZeneca
Project Description:
Synthetic glucocorticoid drugs are used by millions of people worldwide on a daily basis to treat a wide variety of conditions that involve inflammation. However, a fundamental understanding of the mechanisms of glucocorticoid action in non mammalian vertebrates is lacking and this project aims to help fill that knowledge gap for fish. In mammals, there are several proposed modes of action that could explain how glucocorticoids reduce inflammation and regulate cortisol in fish, but despite extensive study there is yet no agreed mechanistic process that can explain both the nuclear and nongenomic pathways of cortisol action (Faught and Vijayan, 2016). Recently members of this team have published a quantitative adverse outcome pathway (qAOP) for one glucocorticoid (Margiotta-Casaluci et al 2016) that explains effects observed in extensive and multiple in vivo studies and goes some way to addressing the lack of fundamental understanding as to how this class of compounds acts in fish.  However, some unexpected exposure effects have been reported showing poor survival in F1 generation of zebrafish.
Project aim and approach
The aim of this PhD studentship is to understand the fundamental mechanism(s) of glucocorticoid action using the zebrafish as the experimental model. We hypothesise that the adverse (lethal) effects reported in the offspring (F1) derived from F0 corticosteroid exposed zebrafish may be explained by a hypersensitisation in the F1 generation to glucocorticoid drug action. The most likely effect pathways for this are via alterations to insulin/insulin like growth factor signalling, blood glucose control, immune function, and/or disruption to the development of the cardio vascular system. The studentship will focus on these pathways but flexibility will be maintained to allow the project results to dictate the direction of study. The work will include generating juvenile zebrafish from adults exposed to  glucocorticoids at concentrations already known to cause detectable effects and assessing for effects in the offspring subsequently exposed to glucocorticoid drugs to establish when (in which life stages) the adverse effects occur to refine the study life stage window.  Assessments of the heart development and function (blood flow, valve function) will then be undertaken in the offspring via a combination of morphometry and imaging. Effects on IGF signalling will be assessed via comparisons of the hepatic transciptomes (RNA Seq) in exposed and non exposed fish. Comparison between drug treated and non treated fish will also be made on blood glucose, cortisol levels (which can be measured non-invasively via the water), appetite and growth.
Project training
The student will work at the interface of two excellent academic teams, principally registered at the University of Exeter under the supervision of Prof Tyler and Dr Winter, but with supporting expertise of Dr Margiotta-Casaluci from Institute of Environment, Health and Societies at Brunel University London and the pharmaceutical company AstraZeneca. The student will have access to exceptionally facilities for both in-life fish exposures and molecular biology and imaging and receive multidisciplinary training in techniques spanning molecular biology, bioinformatics, immunology, toxicology and tissue imaging.
Share this PhD
We value your feedback on the quality of our adverts. If you have a comment to make about the overall quality of this advert, or its categorisation then please
send us your feedback
Advert information
Location(s):
South West England