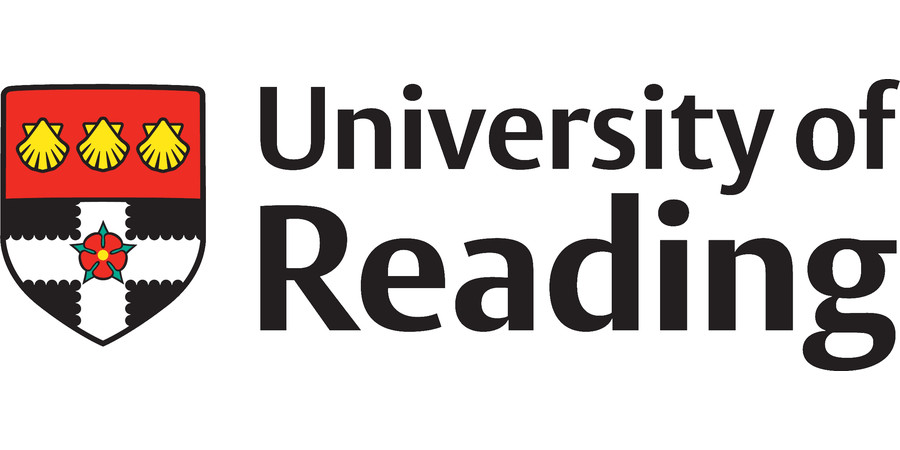 Postdoctoral Researcher
University of Reading - Meteorology - SMPCS
Towards a marginal Arctic sea ice cover
The strong decline of Arctic sea ice in recent decades is a conspicuous indicator of climate change, that impacts the Arctic environment, the insurance, shipping and oil industries, local populations, and remote weather. The reduced sea ice cover exposes greater areas of the ocean to the atmosphere, and intensifies and prolongs air-ocean exchanges of heat, moisture, and momentum, altering the circulation and properties of air, ocean, and ice. Observations show that the Marginal Ice Zone (MIZ), a region of low ice area concentration consisting of a disperse collection of small sea ice floes, has grown. Model projections indicate a growth of the MIZ from around 10% (now) to 80% of the summer sea ice cover by 2050, i.e. the ice cover will become marginal.
Our overall project hypothesis is that: as the ice cover becomes marginal, feedbacks between the air, ice, and ocean will strengthen, which will substantially affect the circulation and properties of the sea ice, upper ocean, and atmosphere. We speculate that a more faithful representation of marginal sea ice processes in climate models will result in earlier climate projections of an ice-free Arctic.
This project will investigate processes controlling MIZ evolution using existing and new observations. The project will include in models the physics of wave-ice interaction, ice breakup and melt, and floe collisions, and use these models, constrained and verified with observations, to explore feedbacks between the sea ice, ocean, and atmosphere with a series of reduced-complexity simulations. The project will quantify the impact of the emerging dominance of the MIZ on the Arctic physical climate.
This project unites leading researchers in sea ice, ocean, atmosphere, and climate science, and builds upon NERC-supported expertise in theory, modelling, and satellite observation within the Centre for Polar Observation and Modelling, the National Oceanography Centre, the National Centre for Atmospheric Science, and the Scottish Association for Marine Science.
In order to achieve the project objectives, we seek a numerical modeller.
You will have:
Significant skills in numerical modelling of physical systems using complex computer codes.
Ability to formulate, under guidance, new representation of physical processes in mathematical form.
Ability to modify complex computer codes with technical and physical consistency.
Ability to interpret model simulations using understanding of the physical systems and observations, and analyse implications.
Ability to write viable scientific publications.
PhD or equivalent in physical environmental science including at least one year of numerical modelling.
Informal contact details
Contact role: Principal Investigator
Contact name: Professor Danny Feltham
Contact email: d.l.feltham@reading.ac.uk
Alternative informal contact details
Contact role: Co-Investigator
Contact name: Nicholas Klingaman
Contact phone: +44 118 378 4652
Contact email: nicholas.klingaman@ncas.ac.uk
Closing Date: 09/10/2017
Interviews to be held on 03/11/2017
The University is committed to having a diverse and inclusive workforce and we welcome applications for job-share, part-time and flexible working arrangements which will be considered.
Share this job
We value your feedback on the quality of our adverts. If you have a comment to make about the overall quality of this advert, or its categorisation then please
send us your feedback
Advert information
Location(s):
South East England