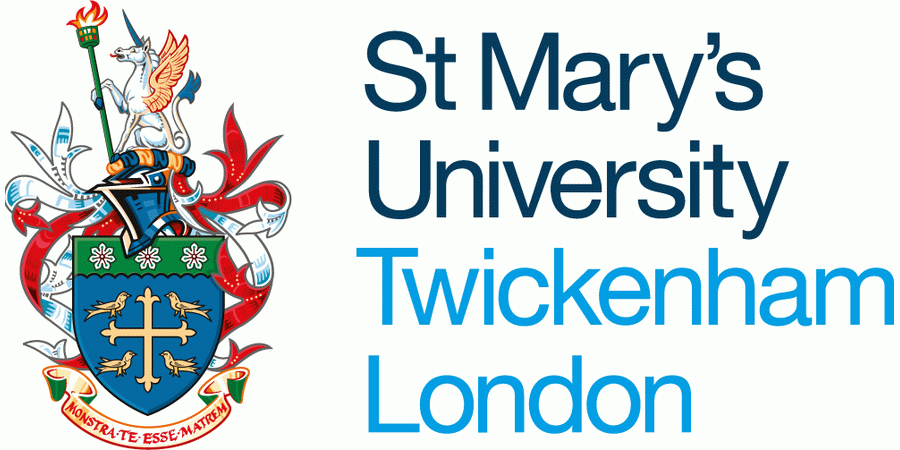 PhD: Translating Knowledge and Evaluating Impactful Resources to Promote Sport, Physical Activity, Health and Well-Being Following an Amputation
St Mary's University, Twickenham - School of Sport, Health and Applied Science
Applications are invited for a full-time (or part-time) PhD studentship at St Mary's University, Twickenham, London, to begin on the 1st February 2018. The successful candidate will also be expected to contribute to teaching support in the School of Sport, Health and Applied Science, up to a maximum of 150 hours per year.
St Mary's University
Since 1850, St Mary's mission has been to provide a high quality academic and professional environment, inspired by its distinctive ethos and values. The University is an inclusive academic community, where everybody is welcomed. St Mary's provides an inspiring and welcoming environment and has a strong, supportive community. The School of Sport, Health and Applied Science is an internationally recognised centre with established expertise and resources in sport, health and exercise sciences. The University is one of London's top-performing sports institutions. Our new £8.5m sports centre was home to athletes from ten teams during the London 2012 Olympic Games. Today, it is a regular training ground for many international athletes.
Programme of Research 
In England, there is a high prevalence of amputations. Between 1st April 2007 and 31st March 2010 there were 34,109 lower limb amputations in adults, with the most prevalent cause being diabetes (Holman, Young, & Jeffcoate, 2011). A recent Public Health England (2016) report revealed that there are 140 diabetes-related amputations per week. Yet while the reduction in the incidence of amputation is a major priority in England, the health and well-being of people with an amputation is also of critical importance. One strategy that has been shown to enable people with an amputation to adjust to these challenges is being physically active (Wadey & Day, 2016). Yet many people with an amputation do not participate in sufficient physical activity to achieve health benefits, and more barriers than facilitators exist to adopting and maintaining a physically active lifestyle (Deans, Burns, McGarry, Murray, & Mutrie, 2012). Building upon two ongoing programmes of research at St Mary's University with the National Health Service (NHS) and external charities, the aim of this PhD is to translate knowledge into innovative and impactful resources to promote sport, physical activity, health and well-being following an amputation. This PhD will be underpinned by qualitative research.
Proposed Supervisory Team
The project will come under the remit of the 'Psychology of Injury and Well-being' research group at St Mary's University, and will be supervised by Dr Ross Wadey (Director of Studies; St Mary's University), Dr Melissa Day (University of Chichester), Dr Stacy Winter (St Mary's University), Ms. Sara Smith (National Health Service), and Ms. Phoebe Sanders (St Mary's University).
The studentship will provide full-time (or part-time) PhD student fees of £4,750 p.a. and a bursary of £13,000 p.a. (£53,250 across the three years). Applicants should possess (or near completion) a Master's Degree in a relevant discipline (e.g., Sport and Exercise Psychology, Health Psychology, Sociology, Physiotherapy). In addition, applicants must be able to demonstrate competence in written and spoken English.
To apply, please download and complete a PhD studentship pre-registration application form (click here: https://www.stmarys.ac.uk/research/degree-students/applying.aspx) and send it together with a current CV to: ross.wadey@stmarys.ac.uk or
Ross Wadey
St Mary's University
Waldegrave Road
Twickenham TW1 4SX
020 8240 4177
Deadline for applications: 27th October 2017 
Interviews will be held in November 2017 (date to be confirmed)
Share this PhD
We value your feedback on the quality of our adverts. If you have a comment to make about the overall quality of this advert, or its categorisation then please
send us your feedback
Advert information